Free shipping on all orders over £10 (Excluding stamps)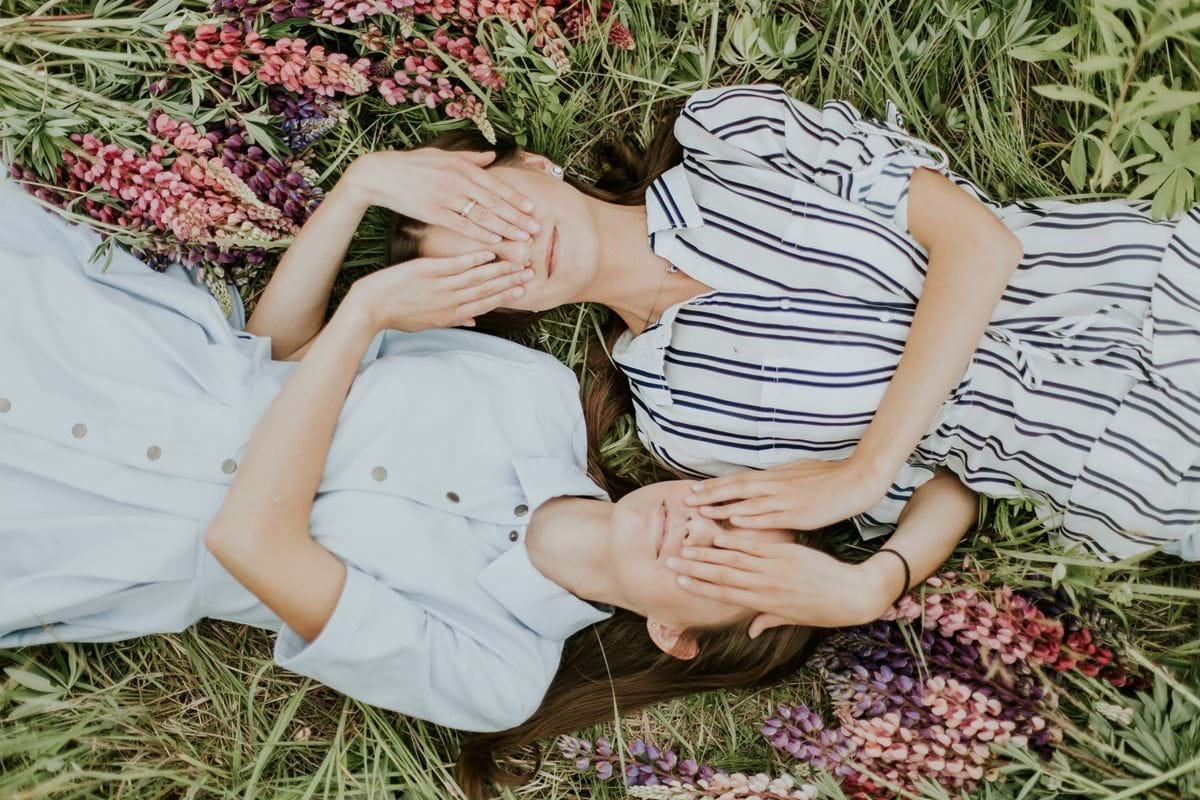 How to Celebrate National Sisters Day 2022
13 June 2022
•

10

mins read
The sister relationship really is a special one, so make sure you celebrate this year's National Sisters Day in a way that is equally special. We have put together some fun and thoughtful ideas on how to celebrate Sisters Day, including gift and card ideas so you can find the perfect way to share the love with your sister(s)!
What is National Sisters Day?
Sisters Day is a day to celebrate the unique bond between sisters, both those bonded by family or friendship! An unofficial holiday, it's a great opportunity to get together with your sister or sisters and do something fun to celebrate the unique bond you share.
When is National Sisters Day? 
Sisters Day is celebrated on the first Sunday of August each year, and this year it falls on Sunday the 7th of August.
Sisters Day Activities 
Take the time this Sisters Day to do something nice with your sister. There are different ways you can spend time together, whether that's splashing out or keeping it budget-friendly. We've put together some fun suggestions of how you can enjoy this unofficial holiday together.
Plan a Day Out 
If you get the chance to spend Sisters Day with your sis, then why not plan a fun day out to enjoy together?
Whether you decide to go shopping or take a trip to a local heritage site, there are many great ways you can head out and enjoy the day. A day out can also be a cost-effective way to celebrate together, with many fun and interesting locations that are free to enter. See what's local to you!
Have a Video Call 
If there's one thing we've learnt over the past couple of years, is that video calling is great for spending time with family and friends even if you can't be with them in person. So, if you can't spend Sister Day with your sibling, then a video call is a great alternative plan. 
Many sisters move away from each other as they get older, and it can often be hard to stay in regular touch when life is so fast-paced. Sisters Day is the perfect opportunity to make some time to call your sister and have a good catch-up!
Watch a Movie You Both Love 
The classic activities are often the best! There's no need to go all out on Sisters Day when you can cosy up together and watch a film you both love. You could pick something new to watch together for the first time, or take a trip down memory lane and watch a film you both loved when you were younger. 
Whether you pick a chick flick or a classic Disney film, settle in with some snacks and enjoy!
Treat Her with a Sisters Day Gift
A great way to celebrate the day is to treat your sister to a thoughtful gift. We have a range of gifts that are as unique as each sister – why not take a browse through our gift section to find something she'll love or read on to hear our recommendations.
Polymer Clay Earrings
Our selection of polymer clay earrings make a great gift for elegant sisters who like to accessorise their outfits. The abstract colours and designs of these earrings make a fun and elegant choice for funky sisters.
Toiletries Gift Set
Treat your sister to some self-care with the Sevin bath wash gift set. A perfect combination of body wash and body lotion, along with an extra soft mitt makes for a delightful spa experience your sister can enjoy from home!
Cocktail Gummy Sweets
Has your sister got a sweet tooth? Does she love a cheeky cocktail? Cocktail gummy sweets are the best of both worlds! These yummy gummies come in all your favourite cocktail flavours, including mojito, pina colada, prosecco, and prosecco rose so you can gift her some indulgence on Sister Day.
Show Her Some Love With a Sisters Day Card 
Sometimes the best way to show love is to send the perfect message, and that deserves the perfect card. We've put together a selection of our favourites, so you can find the perfect Sisters Day card to send to your fave sister!
Abstract Pink Posey Greetings card 
A sweet card for a sweet sister, this design is funky but elegant with an abstract floral design – perfect for a feminine, flower loving sister!
Abstract Pink Posey Greeting Card
​
Hug in a Mug Greetings Card
If you can't share a cup of tea in person with your sister this Sisters Day, why not send her one on her card? This delicate design is perfect for sisters that make great tea or are always available to put the kettle on! 
Harvest Mice Greetings Card
Are you and your sister two peas in a pod, or two mice in an apple? This fun card shows two little mice snuggled up in an apple – a lovely card to send a sister some love!
Two Dancers on Stage Degas Greeting Card
This beautiful piece of artwork from Degas makes the perfect Sisters Day card. Whether your sister loves to dance or appreciates great art, this card makes for a beautiful way to wish her the best on this special day.
The Greetings Card Company
---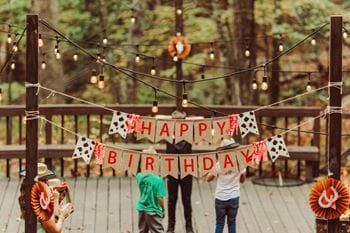 Create the perfect celebration for you or someone you love by learning how to plan a birthday party. Make sure to put an event to remember.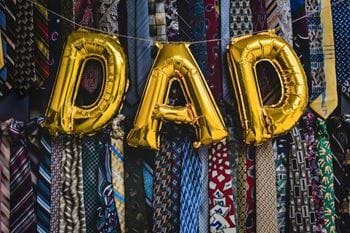 Struggling to find a Father's Day gift? Read this handy guide, full of great presents and cards for dads, stepdads, grandads, and uncles.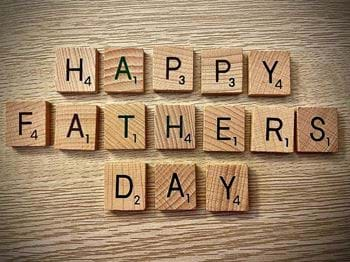 Read this blog for Funny Father's Day card ideas from daughter, son and pets that are sure to bring your dad a giggle on this special day.
Sign up for the newsletter
Join the TGCC community and keep up to date with exclusive offers, latest arrivals & more