Free shipping on all orders over £10 (Excluding stamps)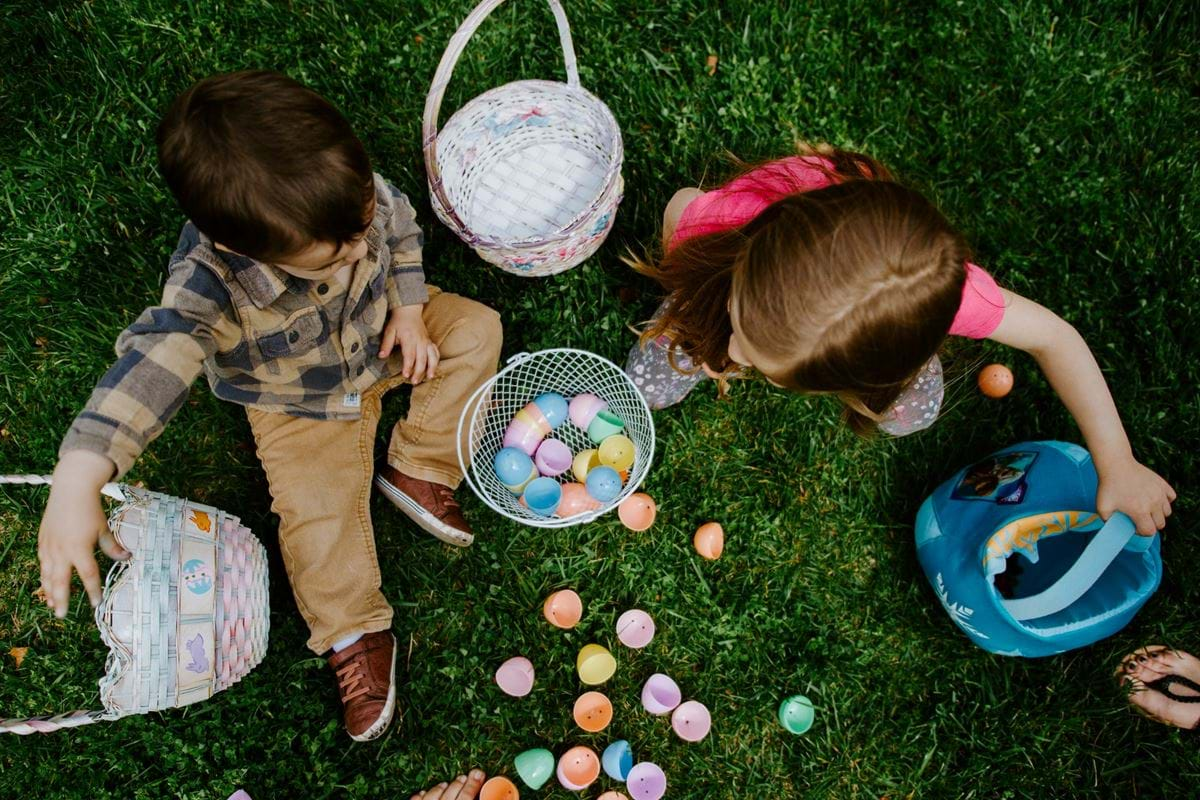 Popular Easter Activities for Kids
06 April 2022
•

10

mins read
Easter is a fantastic time of year; a time for families to come together and enjoy each other's company. While the weather is changing and kids are on spring break, it's the perfect time to engage in some fun activities that can keep both kids and adults engaged. 
If you're struggling to come up with cool ideas beyond the traditional egg hunt, we've got you covered with a list of fun indoor and outdoor activities that everyone will love. 
So, let's dive straight into it…
1. Easter Card Making
Instead of getting an already made Easter card, why not let your kids craft their own? A handmade card has its own touch and sentiment. So, keep their little hands busy with our Easter card making kit that will allow them to make up to 4 cards.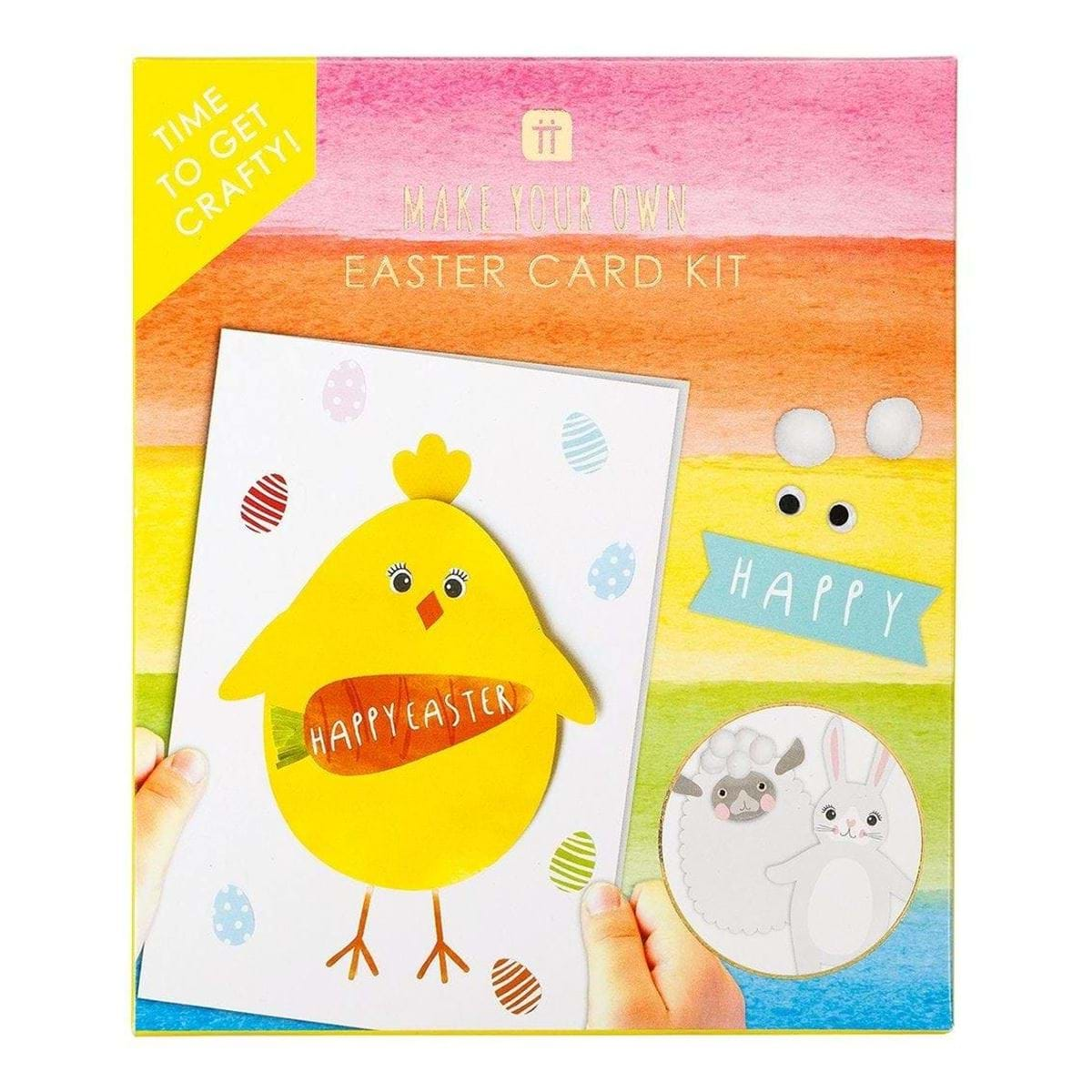 Our kit contains bunnies, chicks, and lamb cards, as well as pom poms, 275 stickers, and googly eyes. Let their creativity flow and watch them craft a beautiful handmade Easter card. You can also encourage them to add their own decorations such as painting an egg, carrots, or any other Easter related element. Once they've made the cards, pop them into envelopes included in the kit and send to friends and family. 
2. Egg Painting 
If your kids are not into card making, get their painting gloves on so they can decorate Easter eggs however they like. You don't have to go through the effort of finding eggs and paints separately, we've got you covered with our egg painting activity kit which includes 6 polystyrene eggs, paints, and brushes – ready for your kids to jump straight in.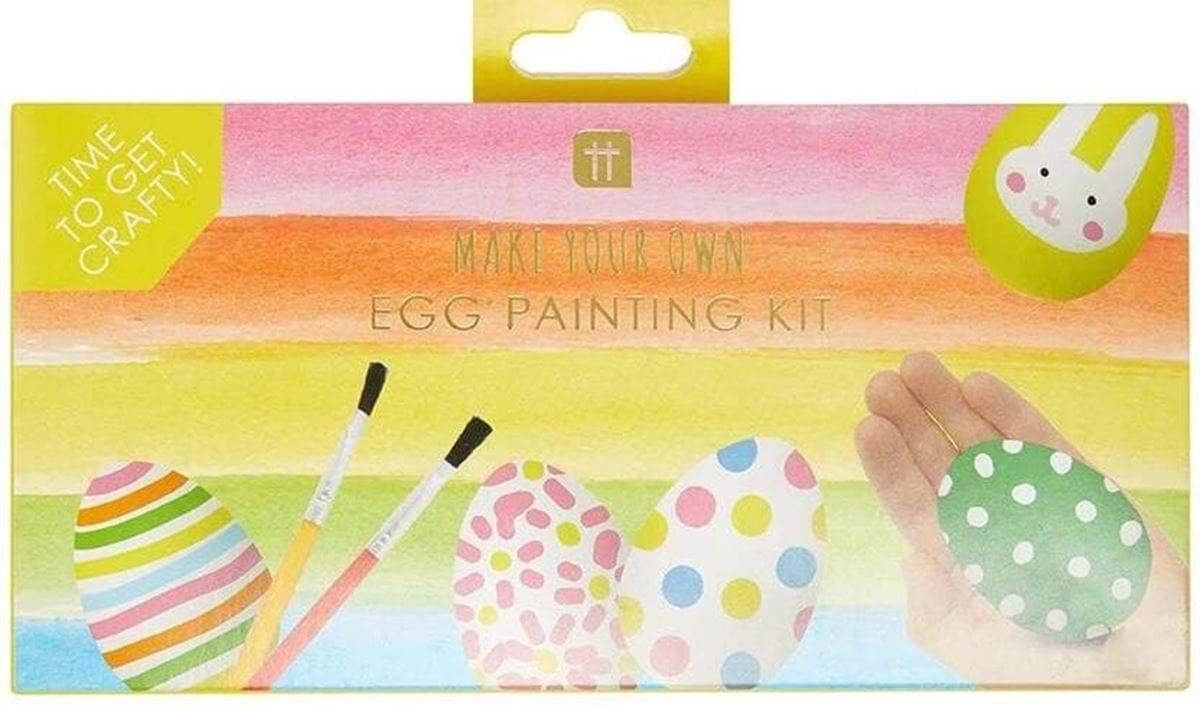 This fun kids colouring Easter activity can also be used as an Easter decoration by hanging the painted eggs around the house to be seen and appreciated by family and friends – whether that's placing them on the basket on the dining table, hanging them onto a tree, or using them as a clue for the Easter egg hunt.
3. Easter Egg Puzzle
Another fun Easter activity for kids that will keep them busy and intrigued is creating an Easter-themed puzzle. Whether you want to use an already existing puzzle or buy a new one, all you have to do is hide the puzzle pieces in the plastic easter eggs and let the kids put it together. This is also a great activity for adults as they can directly get involved and help guide kids as they work on aligning the puzzle pieces together. 
If you feel you're in need of a new puzzle, we have this Marine Life Jigsaw Puzzle that you can use, especially if your kids are into sea life. 
4. Bunny Hop Sack Race
Burn all those chocolate egg calories by setting up both kids and adults in a burlap sack, decorated with a bunny tail and let them race to the finish line. This simple, fun activity can be done on its own, or you can do a full-blown competition in which the race winners get to eat bunny food such as baby carrots, strawberries, blueberries, and carrot cupcakes. 
5. Play Bunny, Bunny, Rabbit 
We're all aware of the classic duck, duck, Goose game. Well, here's the Easter version of the game that everyone knows. The rules remain roughly the same, except you simply change the 'duck' and 'goose' to 'bunny' and 'rabbit'. 
Here's how to play the game for those that don't know: 
Sit everyone in a circle, and select the 'it' child. 

The 'it' child will walk around the circle patting each player on the head saying 'bunny' until they want to say 'rabbit'. 

Both the 'it' child and 'rabbit' need to hop around the circle trying to reach the vacant spot. 

Whoever doesn't make it to the spot in time is then the 'it' child. 
We hope you have found our guide useful when deciding on a fun set of Easter activities to keep your kids engaged during the break. If you're looking for Easter card packs to help you send out a warm message to friends and family, you can shop our collection of beautifully designed cards here. We also have a range of fun Easter gifts to choose from including mini chocolate Easter eggs and rabbit decorations.
The Greetings Card Company
---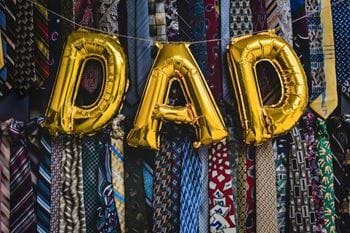 Struggling to find a Father's Day gift? Read this handy guide, full of great presents and cards for dads, stepdads, grandads, and uncles.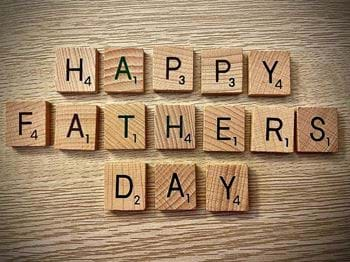 Read this blog for Funny Father's Day card ideas from daughter, son and pets that are sure to bring your dad a giggle on this special day.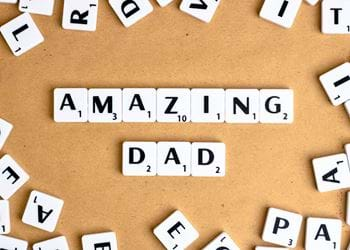 Struggling to come up with the right Father's Day wishes? Find some inspiration in our 'what to write in a Father's Day card' guide.
Sign up for the newsletter
Join the TGCC community and keep up to date with exclusive offers, latest arrivals & more