Acorns & Butterflies Hairbrush
Delivery
Order before 1pm for same day dispatch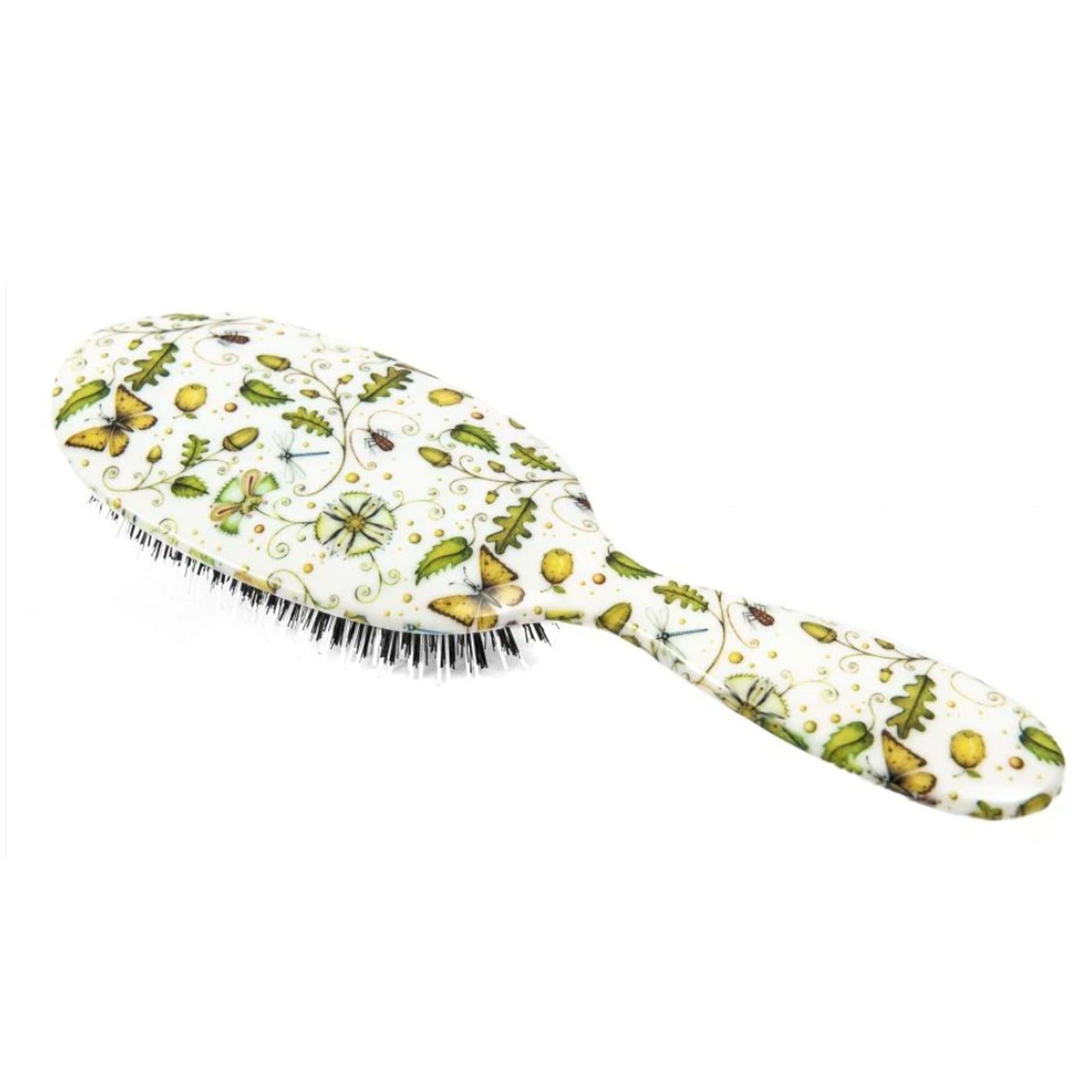 Product description
This is a timeless and delicate woodland illustration in soft green and natural tones that appeals across all ages. Rock & Ruddle hairbrush with mixed bristles (natural boar bristle mixed with nylon tips).
7.00 x 2.00? / 17.5 × 4.6 cm
Avoid direct heat on the bristles or submerging the whole brush in any liquid. If the bristle pad gets excessively wet, remove the bristle pad and allow it to air dry before replacing it. Whenever you feel it is needed, you can remove the bristle pad for thorough cleaning: First, remove all hair and as much lint as possible, using another comb or brush. Then pop out the bristle pad by pinching opposite LONG sides of the bristle pad with your thumb and a finger. Swish the pad around for about 60 seconds in warm soapy water (do not soak, as this could loosen the bristles). Rinse, shake off, then pat the bristle pad dry with a towel and let it air dry for a few hours before reinstalling it into the handle. To replace the bristle pad, squeeze the long sides again and insert it at the top of the handle first, then push it firmly back into place going all the way around the brush along the edges
At Rock & Ruddle we were inspired to create hairbrushes that are both lovely to look at and that care beautifully for your hair. In addition to having dozens of designs to choose from, Rock & Ruddle hairbrushes offer natural boar bristles, which are renowned for caring for your hair due to the structure of the bristle being similar to our own hair. Each bristle easily glides through your hair, conditioning as it spreads the natural oils it absorbs from your scalp throughout your hair, making it look and feel shiny and healthy.
1/3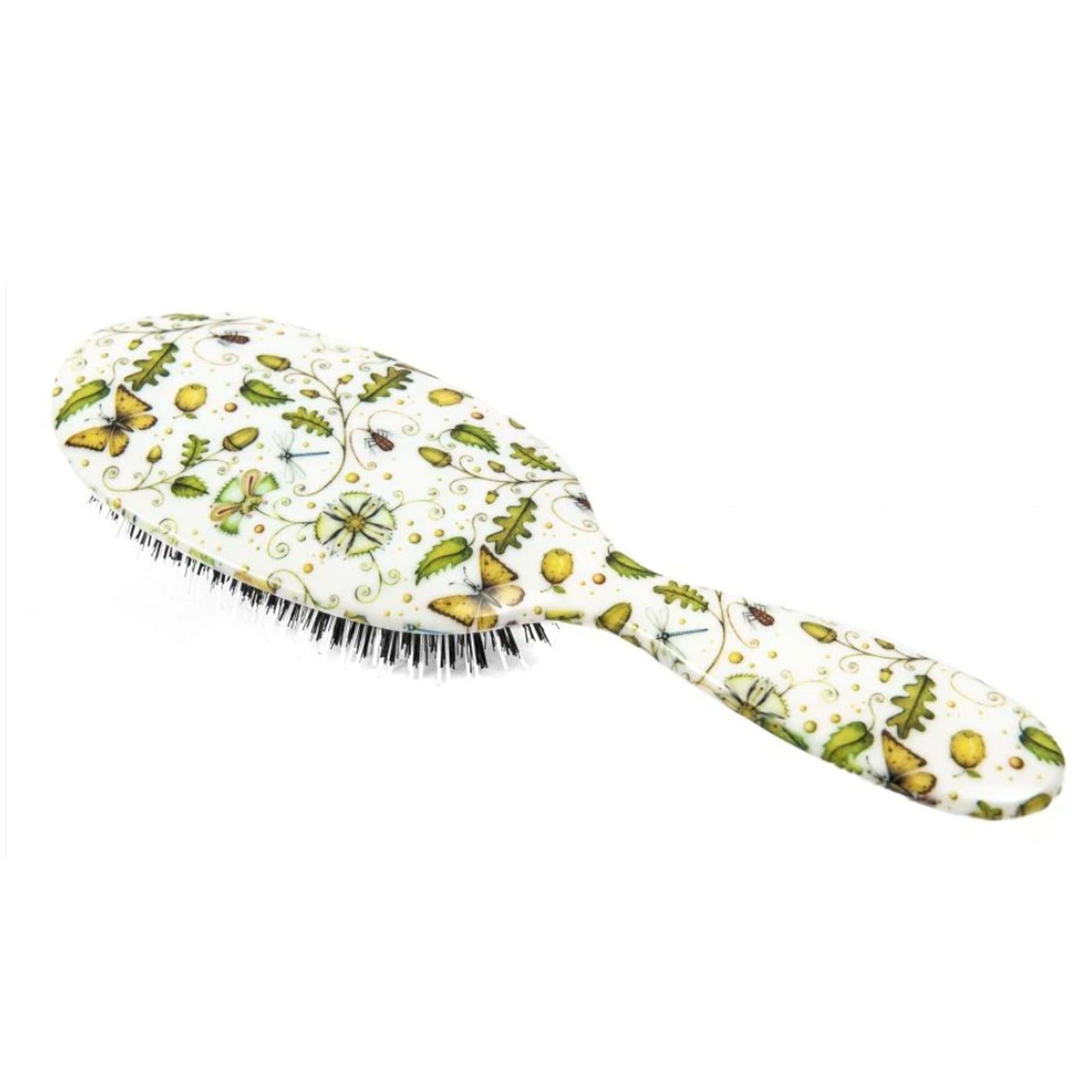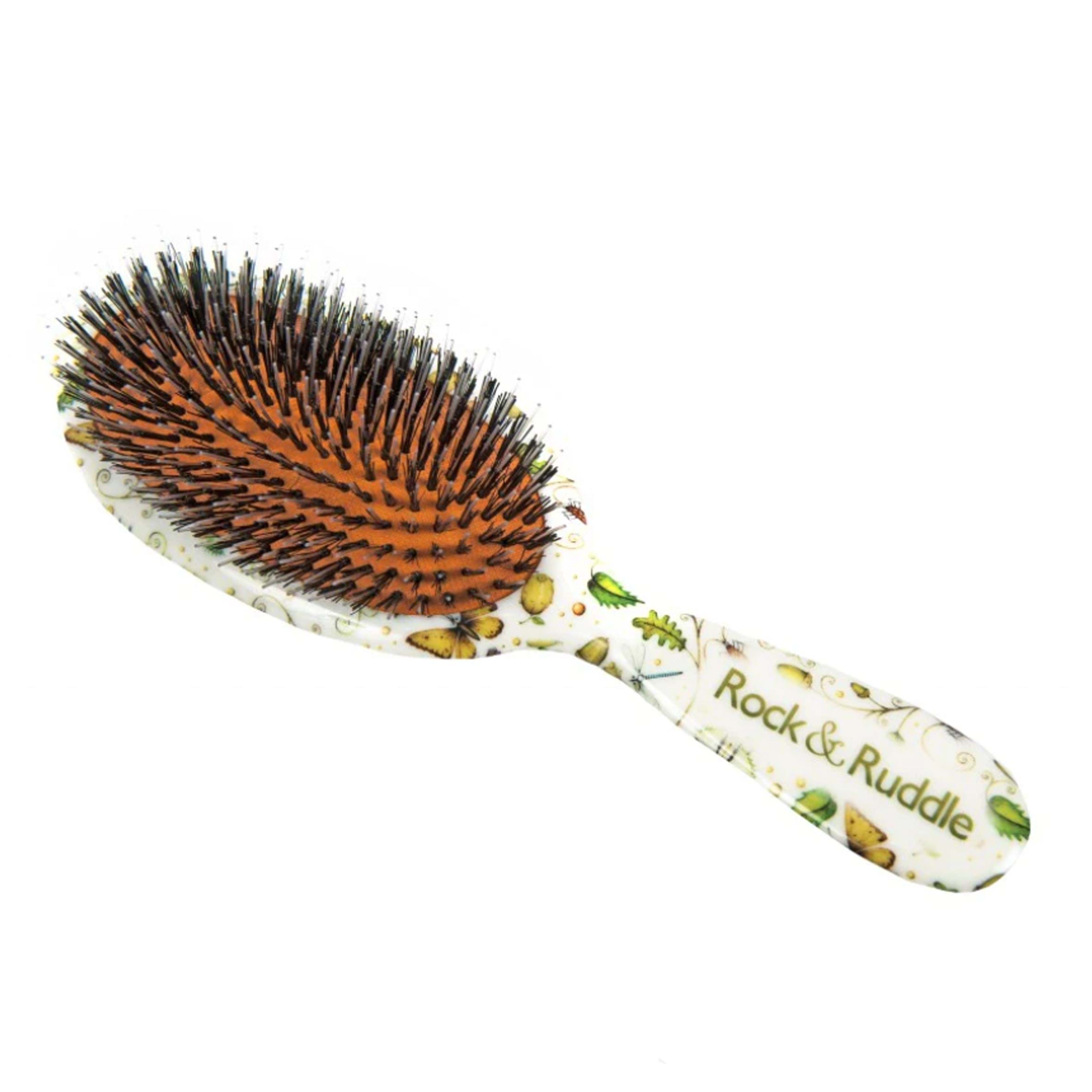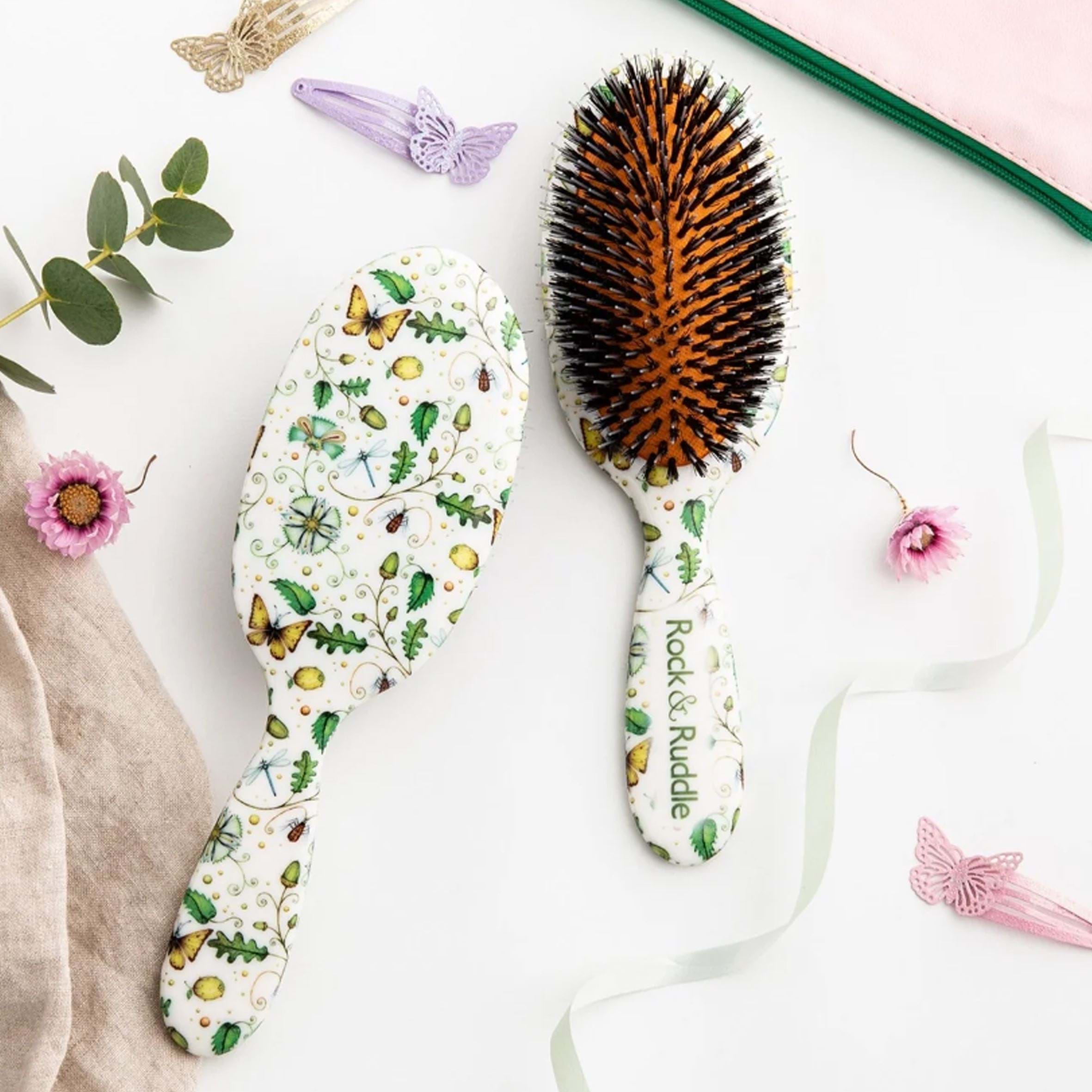 Sign up for the newsletter
Join the TGCC community and keep up to date with exclusive offers, latest arrivals & more