Delivery
Order before 1pm for same day dispatch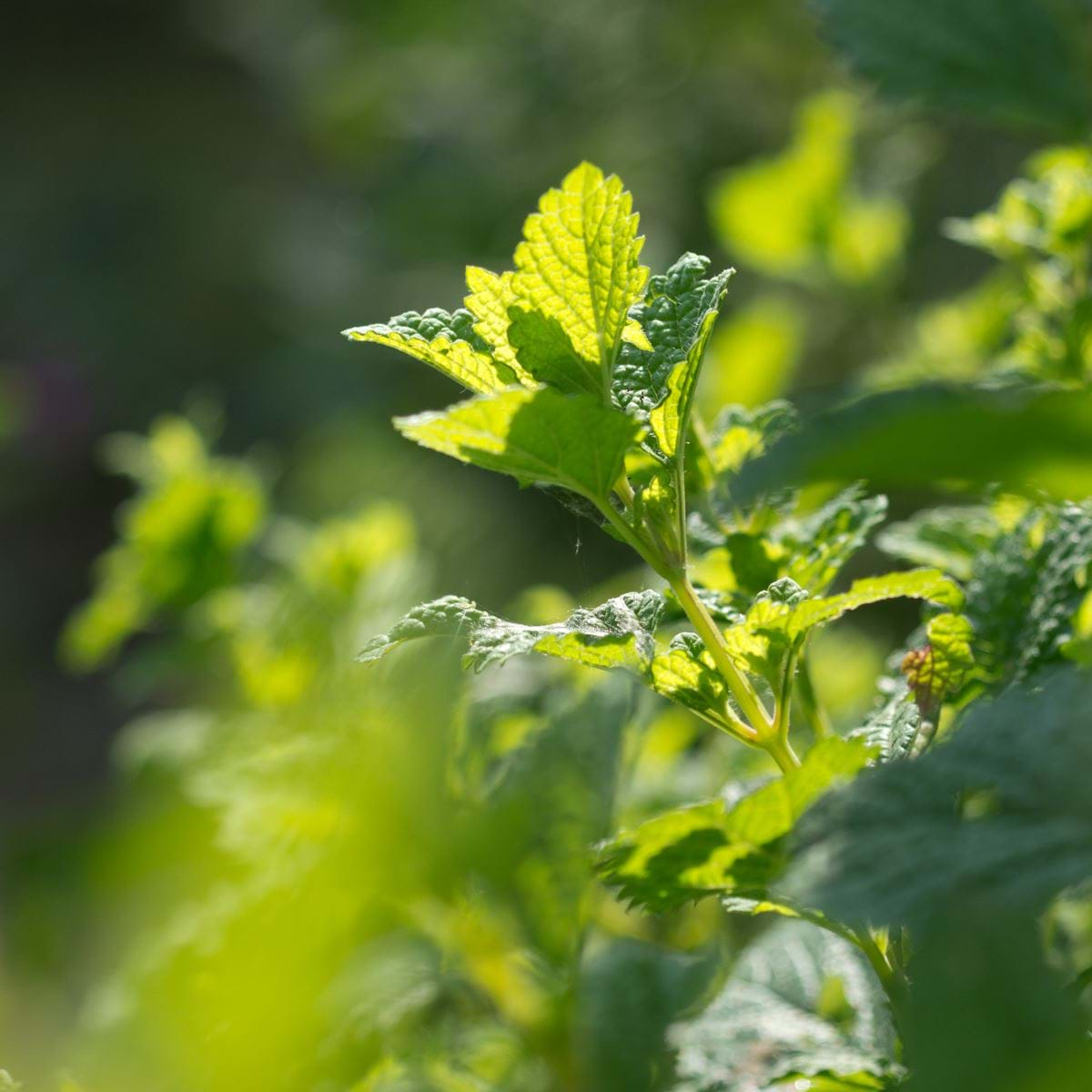 Product description
1 pack of Lemon Balm (Melissa officinalis) seeds. Minimum 150 seeds per pack. Lemon balm grows widely in gardens and makes a great plant for anyone to grow themselves, even in a window box. Look out for its characteristic light green leaves: picking and sniffing a leaf will tell you immediately you have the right plant. There is that wonderful aromatic lemony aroma. Chew a piece and the bright, citrusy taste comes through straightaway: the strong aromatic lemon flavour is combined with subtle hints of mint; the slight lemon acidity and tannic astringency combined with a real sweetness.
Lemon balm is a digestive with carminative properties and is indicated in flatulence, dyspepsia, spasms and generalised indigestion; particularly where this is exacerbated by anxiety and stress. Especially so for children, who may prefer the taste to chamomile. It is a gentle circulatory tonic that dilates the peripheral blood vessels, lowers high blood pressure and relieves stress-related symptoms such as palpitations or angina. This relaxant effect has also been useful where stress affects the chest and heart, with symptoms like palpitations and hyperventilation: these in turn may be associated with acid reflux, hiatus hernia, associated symptoms that can arise when the digestion is stressed. Lemon balm tea also has a gentle lifting effect that can be very comforting in low moods. In Germany it has long been seen as particularly active on the central nervous system. Modern research supports this view.
For best results, sow indoors in spring. We normally sow ours sometime in mid-March. Scatter the seeds on the surface (or carefully place in plug trays), cover with a very thin layer of soil and tamp down. It can take several weeks to germinate so be patient and keep the soil moist. Lemon balm is susceptible to frost damage, especially when young, so avoid planting out until you are confident that last frost has been and gone. Or – if you do plant out early – keep an eye on the weather forecast and cover the plants with fleece if there is a risk of overnight frost.
Elusive on many levels, the healing-gold of Melissa is hard to capture; it has tiny levels of essential oils (hence the expense), it loses much of its delightful smell on drying, and doesn't fare much better as a tincture. But….with care and attention you can harness her delicate aromas and caring balm. Harvest the bright Spring leaves before it flowers. This is when the stems are tender and before they become woody. Cut into small sections at the stems and lay them out evenly on drying racks. Dry at a low temperature of around 35C overnight and store in an airtight container. For a relaxing cup of tea, use 1-2 tsp of the dried herb in a cup off boiled water. Make a fresh tincture with 50% alcohol. Or you can make Melissa's herbal honey. For making an aromatic water, distill away.
1/7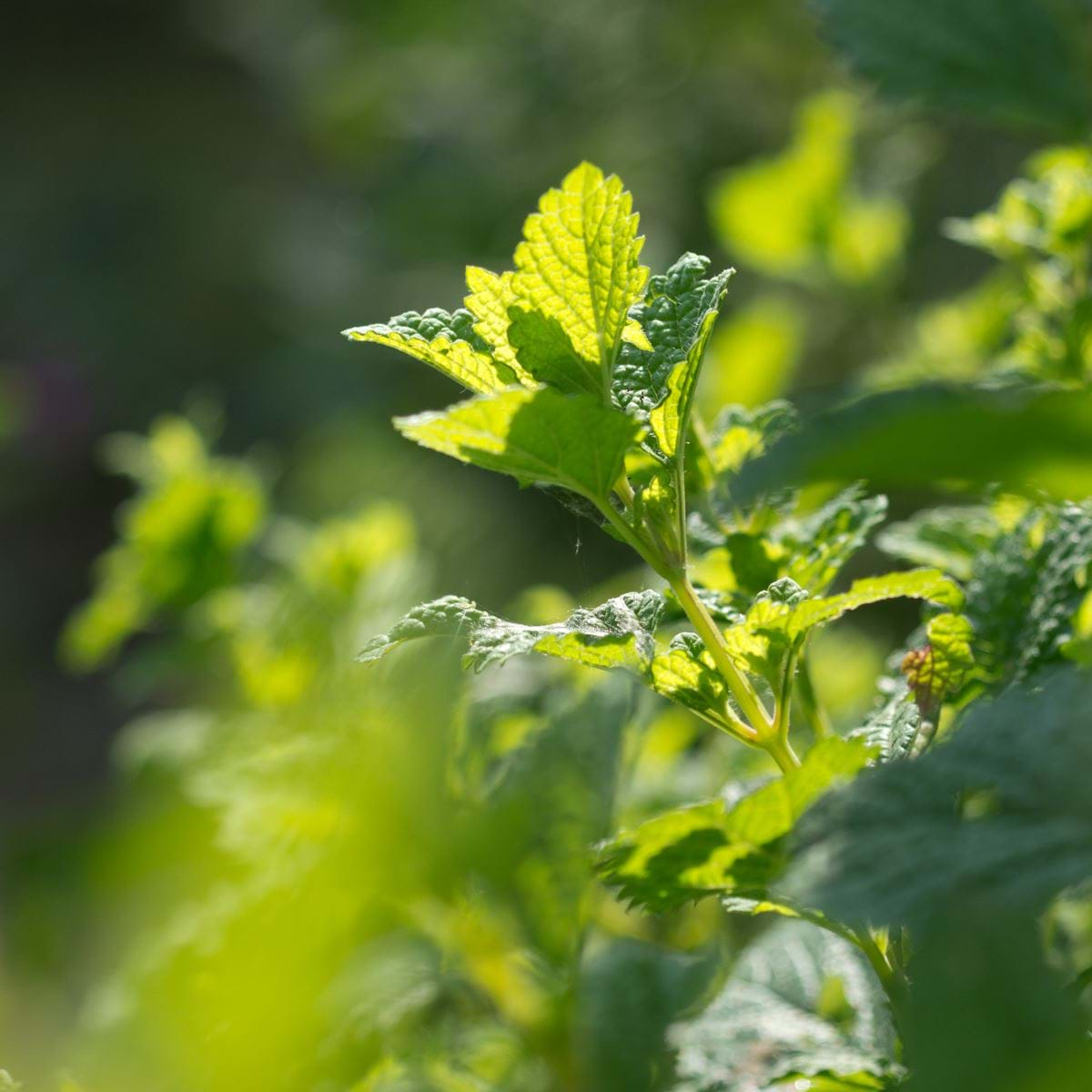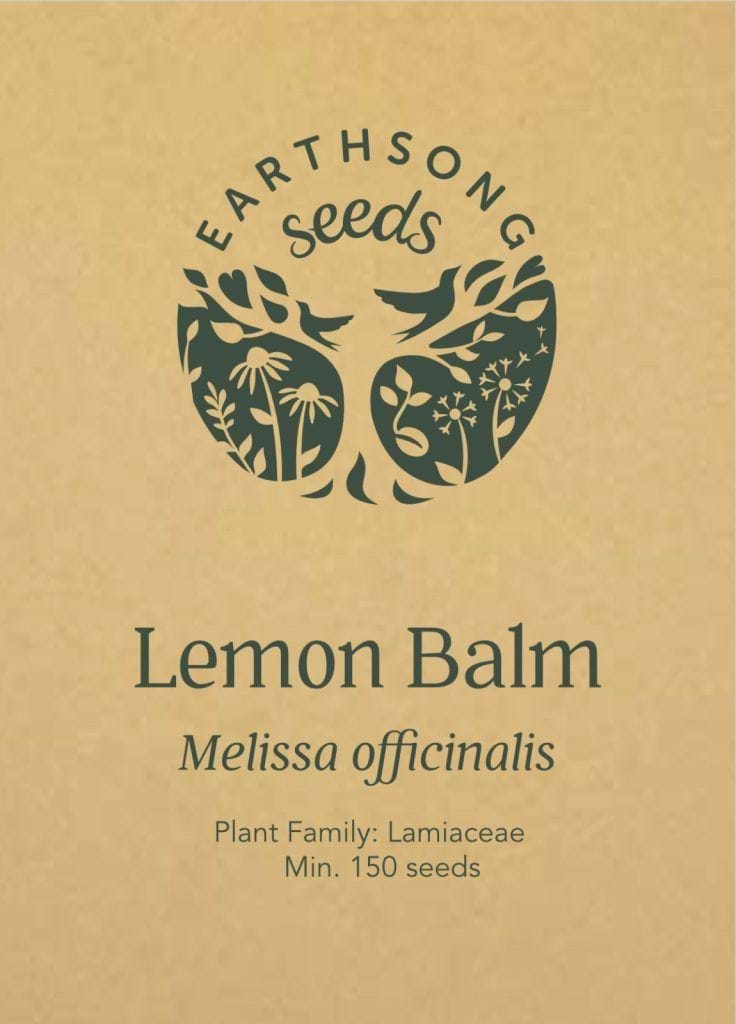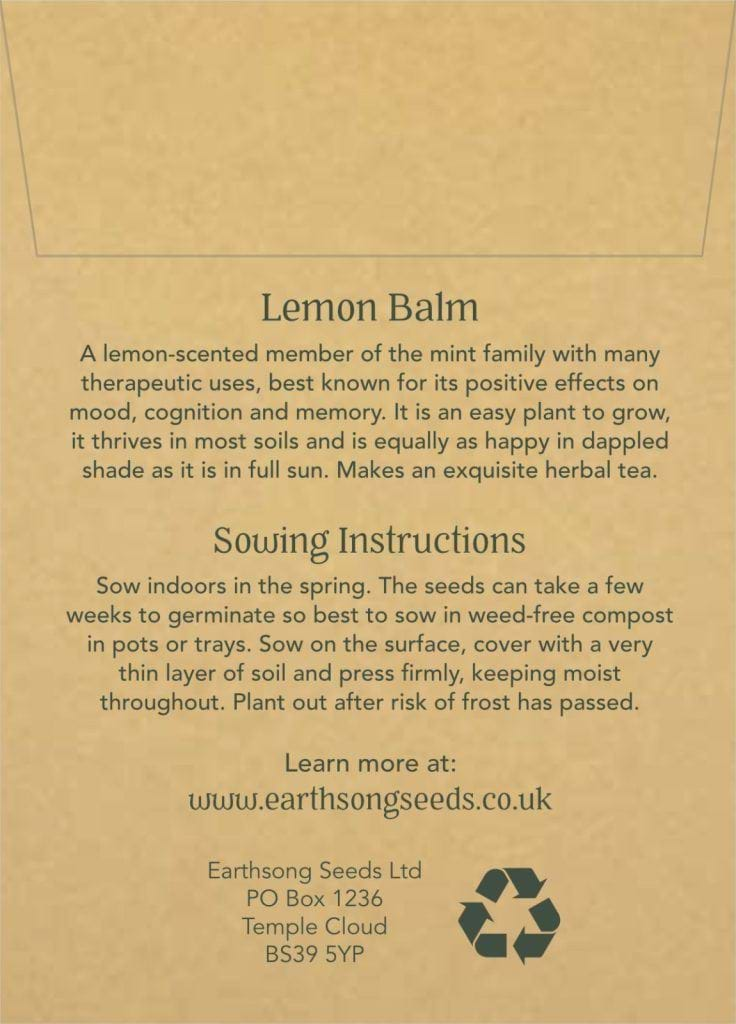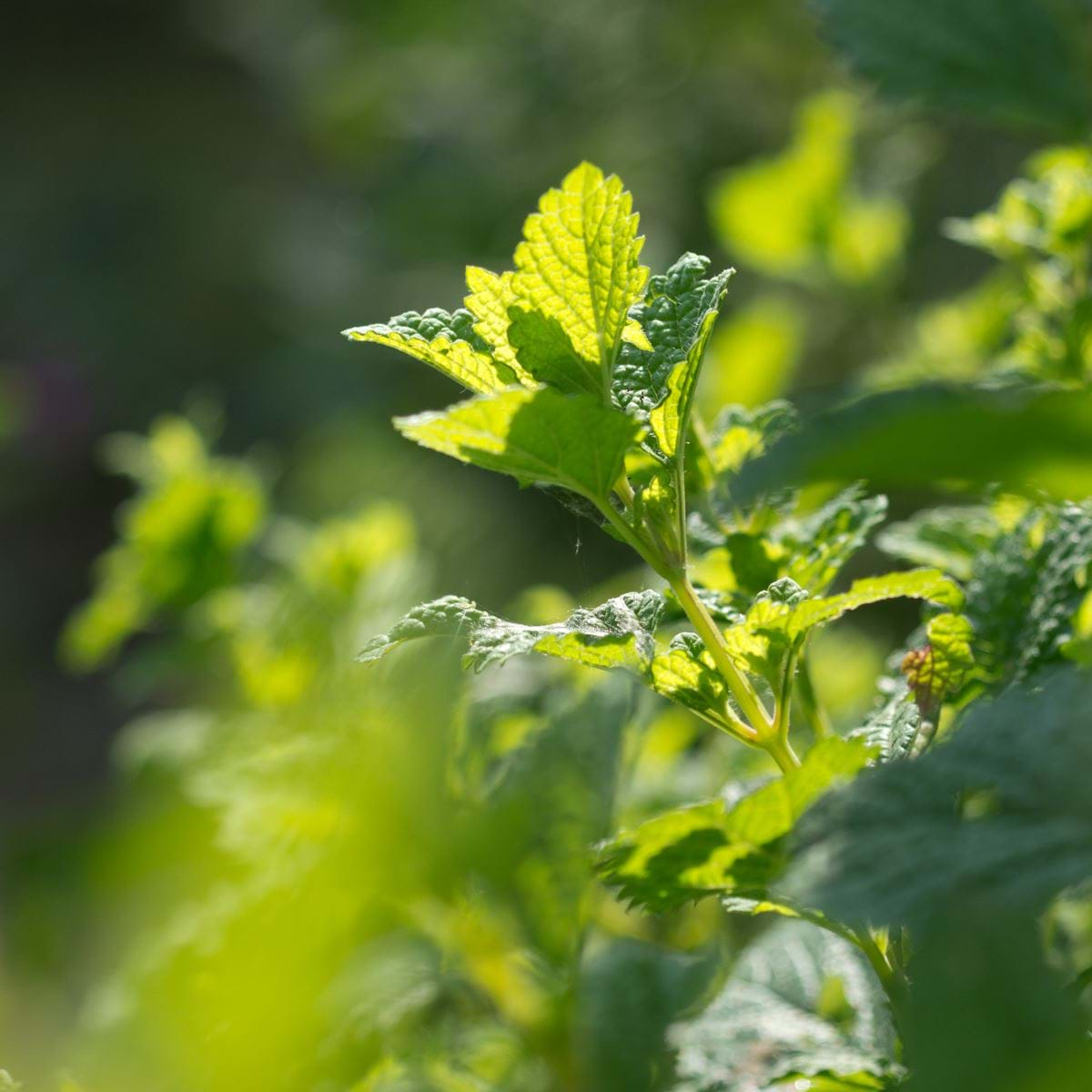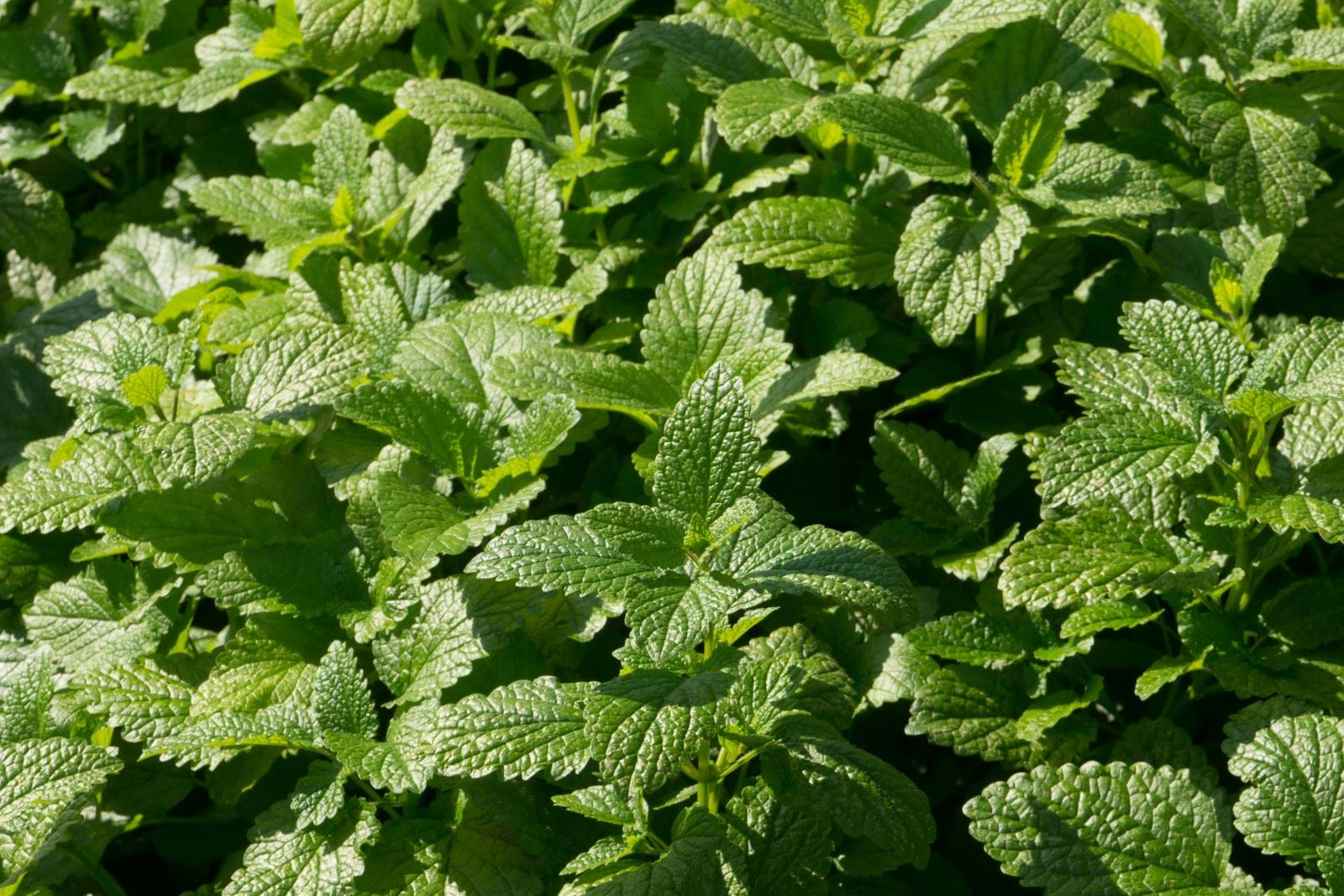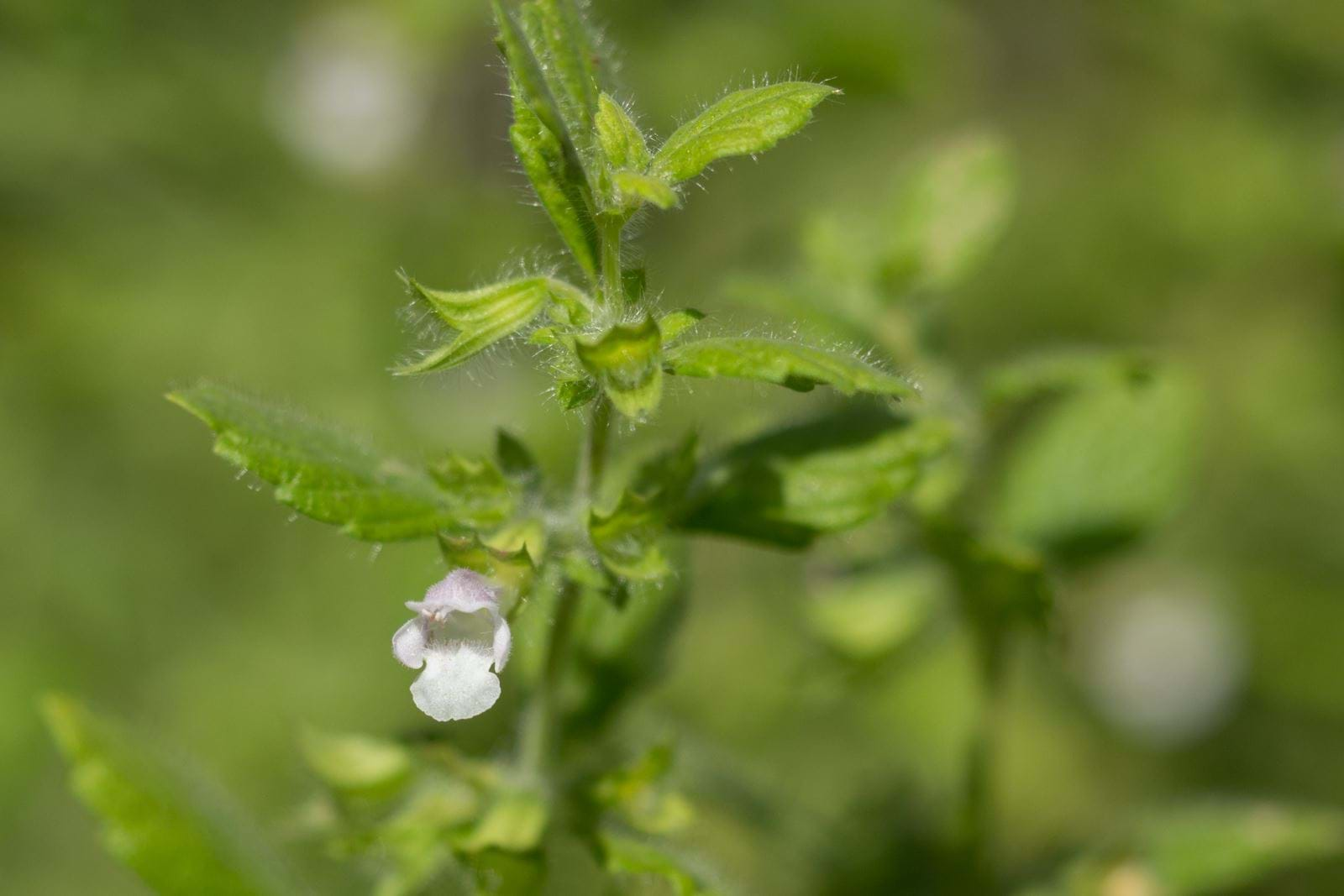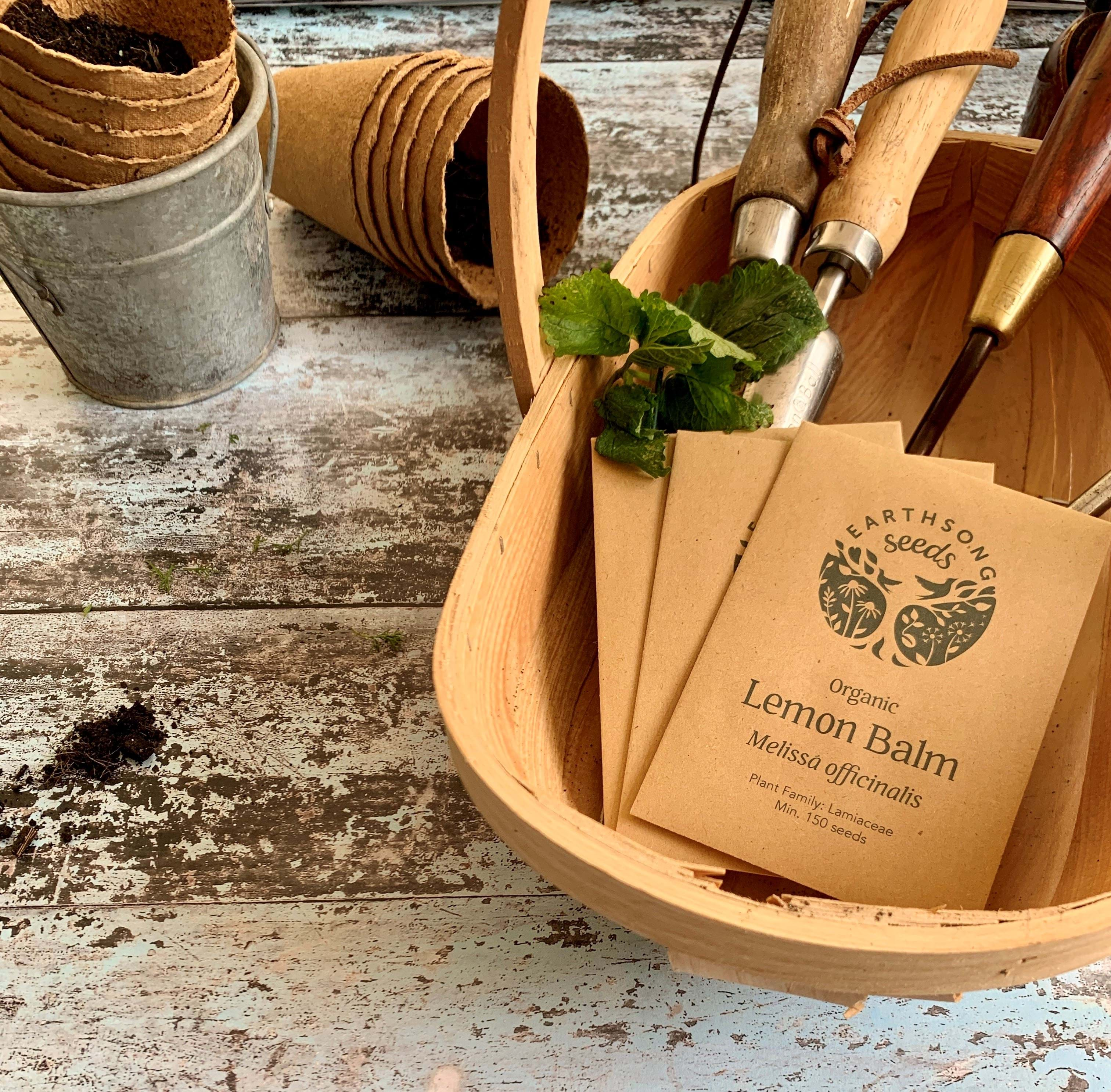 Sign up for the newsletter
Join the TGCC community and keep up to date with exclusive offers, latest arrivals & more