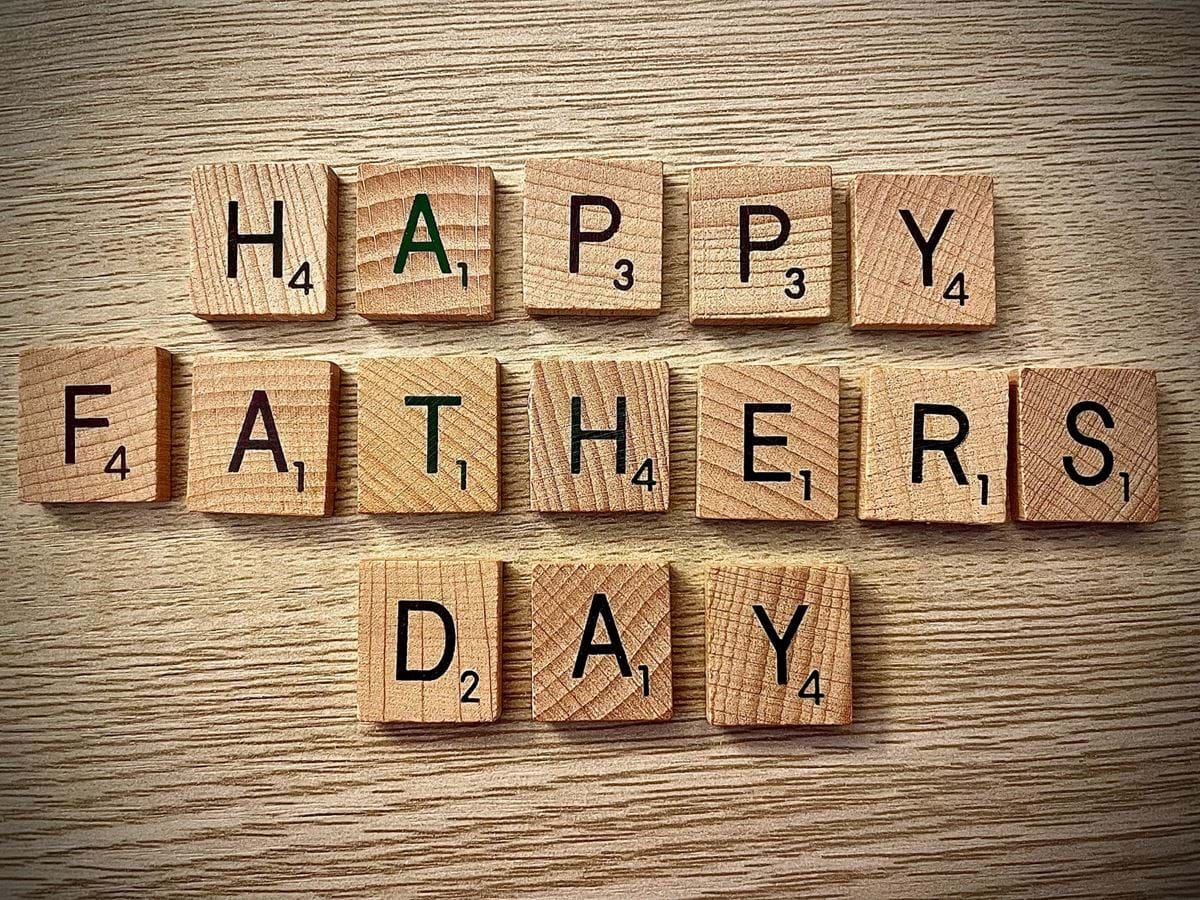 Funny Father's Day Card Ideas
25 April 2022
•

10

mins read
Thinking of opting for a funny Father's Day card this year? We've put together a quick guide so you can find the perfect card to deliver your father-figure a giggle this Father's Day. 
Fun quips and DIY jests, our selection of cards will make it easy to choose something that's perfect for your dad, stepdad, granddad, uncle, or any other father figure in your life. You can even add a handwritten message and make it extra personal whether you can or can't get home to see your old man in person!
Funny Father's Day Cards from Daughter 
Super Dad Greeting Card 
Sometimes even a simple card with a fun little illustration can make your dad laugh a little! For daughters looking to give their dad a good chuckle on this special day, why not pick a funny AND thoughtful Father's Day card such as the bear riding a bicycle.
Wheelie Great Father's Day Card 
Does your dad like to hop on his bike and get peddling? Let him know you think he's 'wheelie great' with this funky illustrated cyclist card. Father's Day cards from daughters needn't be boring!
Relax Quentin Blake Father's Day Card 
Quentin Blake illustrations make for great greetings cards for all occasions. The 'Relax' Father's Day card is a fun choice featuring a great design from the beloved illustrator.
Funny Father's Day Cards from Son
Screwfix Dad Greeting Card 
Every dad hopes to pass his sense of humour down to his son (and maybe some DIY skills too). This year, a funny Father's Day card from the son itself is sure to be a winner. 
For the handyman dad that is always cracking jokes, why not go for the Screwfix greeting card and let him know "it's okay to get excited when the Screwfix directory arrives."
Keep Your Hat On Greeting Card 
This card may not be for everyone but if you have a very open and fun relationship with your dad, grandad or even uncle – this card will surely make everyone crack up. So, have a laugh with him and tell him to 'Keep his hat on'!
License to Chill Father's Day Card 
Shaken, not stirred! Does your dad fancy himself as the next bond? This 'License to Chill' card is perfect for spy-wannabe dads – after all, even 007 needs to sit back a chill once in a while!
Funny Father's Day Cards from the Dog 
Are you a particularly intelligent pet looking for a funny birthday card to give to your dad? Or maybe just a pet co-parent looking on behalf of a fur-baby?
For pet loving dads, we have some fun furry friends cards that are sure to tick the box. The guinea pig greetings card is sure to bring a smile, and for pooch papas, this thinking dog card is a winning funny Father's Day card from the dog. 
Funny Father's Day Cards for Grandad 
Hadn't Yet Managed Father's Day Card 
Constantly helping your old man out with tech troubles and IT insights? If your grandad or dad is a bit rusty with technology, then the 'Haven't Yet managed' is a great funny Father's Day card that will poke a bit of fun at your luddite father figure.
Bugger All! Father's Day Card 
What's Father's Day if not a chance for your dad or grandad to sit back and do 'Bugger all'? This greetings card is the perfect funny Father's Day card for the dads out there that really know how to relax and get busy doing nothing.
Whatever theme you opt for this Father's Day, show your dad some love with a thoughtful card from our Father's Day card selection and let him kick back and enjoy the day. We also have message examples for those struggling with words!
Lastly, since he's always spoiling you, it's your time to spoil him with a lovely Father's Day gift from our wide selection – and if you're struggling to find the perfect gift, check out our Father's Day gift guide.
The Greetings Card Company
---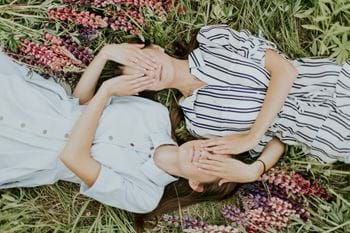 Discover how to celebrate Sisters Day 2022, including activity ideas, lovely gifts, and thoughtful cards to show your sister how special she is.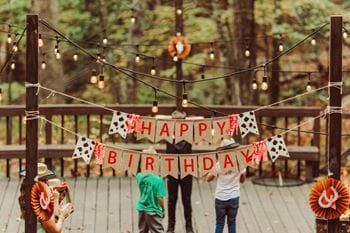 Create the perfect celebration for you or someone you love by learning how to plan a birthday party. Make sure to put an event to remember.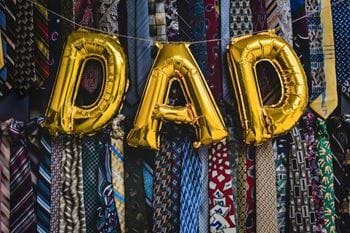 Struggling to find a Father's Day gift? Read this handy guide, full of great presents and cards for dads, stepdads, grandads, and uncles.
Sign up for the newsletter
Join the TGCC community and keep up to date with exclusive offers, latest arrivals & more