Free shipping on all orders over £10 (Excluding stamps)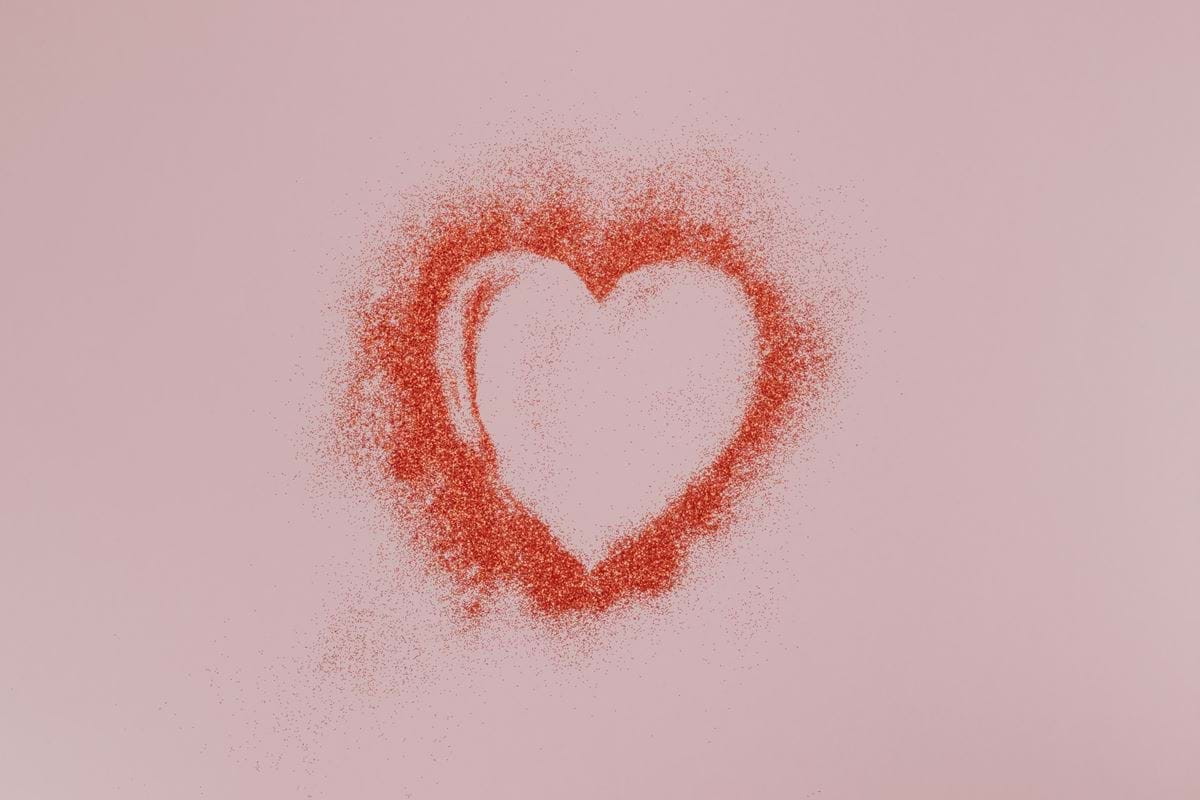 What to Do on Valentine's Day
07 February 2022
•

10

mins read
Are you looking to do something more romantic or fun this Valentine's Day, but are lacking ideas? Well, the Greetings Card Company has you covered with a list of activities to celebrate this special day to the fullest. 
Whether you're looking to wow your other half or just wanting to treat yourself – read on to find an activity that we're sure you'll enjoy.
Things to do on Valentine's Day
Get a Couple's Massage
What could be more romantic than getting a massage with your partner? Enjoy a day of relaxation by booking a luxury massage at your favourite spa. You can also opt for an at-home DIY massage. Just ensure to do it the right way: clear your mind and prepare to only focus on your partner, create a peaceful environment, and have all the necessary items needed.
Go on a Staycation
Get away for a night and go somewhere you've always wanted to visit. Is it a fancy hotel where you just want to spend the day and night being lazy? Or is it somewhere scenic? Choose your destination and luxury hotel and get a break from your usual routine, changing into a cosy robe, ordering room service, and sipping wine while watching your favourite show, taking a bath, or just enjoying the scenic view from your window.
Go on a Long Drive
Another great way to celebrate Valentine's Day is to go on a long drive. Get a sense of adventure driving through your favourite city spots or quiet countryside roads - you never know what you may stumble across. To add to the experience, choose a playlist you both enjoy and grab some snacks to eat along the way.
What to Do for Your Boyfriend on Valentine's Day
Make a Scrapbook of Your Relationship
Take your partner down memory lane by creating a scrapbook of your relationship. You don't have to be crafty or arty to make this, it's the thought that counts. Gather old pictures from the day you met until now, old tickets, special receipts, greetings cards and print out messages to create a book that showcases your relationship journey.
Send Him on a Treasure Hunt
Set up a scavenger hunt to give your partner his Valentine's Day gift. You will not only add extra excitement, but also show him how much effort you put into making his day memorable.
Make a Charcuterie Board
Make a charcuterie board to be enjoyed while you watch a movie. Or just skip dinner and munch on some delicious snacks. Choose either the classic cheese and meat board, or something sweeter like chocolate and fruits.
What to Do for Your Girlfriend on Valentine's Day
Recreate Your First Date
There's no better feeling than re-living the first time you met your other half. Whether it was a restaurant date, ice skating, going to an arcade or anything else, recreate the first time you two met and reminisce.
Make Breakfast and Eat It in Bed
You can start your day by making some delicious breakfast to eat in bed. Whether she prefers sweet or savoury, there are great breakfast dishes that you can make such as pancakes, waffles, crepes, full English breakfast, cheese omelette, or egg benedict. 
Write a Love Letter
Bring back the old school romance by writing a love letter. This is a great physical memory that will last a lifetime – and she'll surely appreciate this thoughtful gesture. This is particularly great for those that find it difficult to express their feelings verbally. 
However, if you're not a fan of old-school love letters, why not express yourself through a Valentine's Day card from The Greetings Card Company? It comes with a handwritten message option, meaning you can achieve the same effect as a love letter.
Things to Do on Valentine's Day at Home
Have a Valentine Bake Off
Are you both quite competitive? Why not have a healthy bake off session? Create some Valentine themed desserts and compare who makes the best ones. Get as creative as you'd like, and let the winner choose what the loser does…maybe cleaning up all the mess?
Take a Bath
If you don't want to get a massage, a nice bubble bath is another perfect way to wind down and relax. Maybe add a fancy bath bomb and light some candles?
Have a Romantic Movie Marathon
If you're a movie lover, this is the perfect time to have a movie marathon of all your favourite romantic movies. You can opt for a mixture of classics like 'Titanic' and comedies like 'Isn't It Romantic'. Cosy up, get some popcorn, and relax!
What to Do on Valentine's Day if You're Single
Buy Yourself Some Flowers
Valentine's Day isn't only for couples. You can use this day to love and treat yourself. Buy yourself some fresh red roses and remember that you're not alone.
Go Visit Your Close Family and Friends
Just because you don't have a partner, doesn't mean there aren't other people that love you or would like to spend time with you. Visit your family and spend some quality time with them or throw a party for all your single friends and have a fun evening sipping wine and dancing away.
We hope our blog has helped you decide what fun things to do on Valentine's Day. Don't forget to browse through our broad selection of Valentine's Day cards and gifts that will help you spoil your other half. 
The Greetings Card Company
---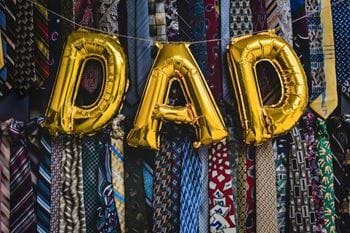 Struggling to find a Father's Day gift? Read this handy guide, full of great presents and cards for dads, stepdads, grandads, and uncles.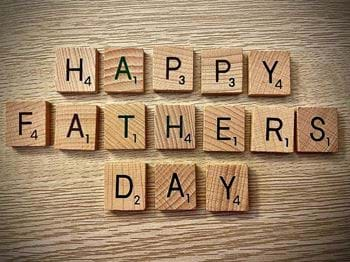 Read this blog for Funny Father's Day card ideas from daughter, son and pets that are sure to bring your dad a giggle on this special day.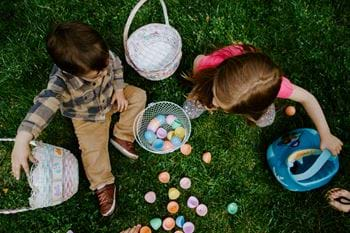 With Easter Sunday almost here, we've compiled a list of Easter activities for kids to keep them busy and entertained during the spring break.
Sign up for the newsletter
Join the TGCC community and keep up to date with exclusive offers, latest arrivals & more