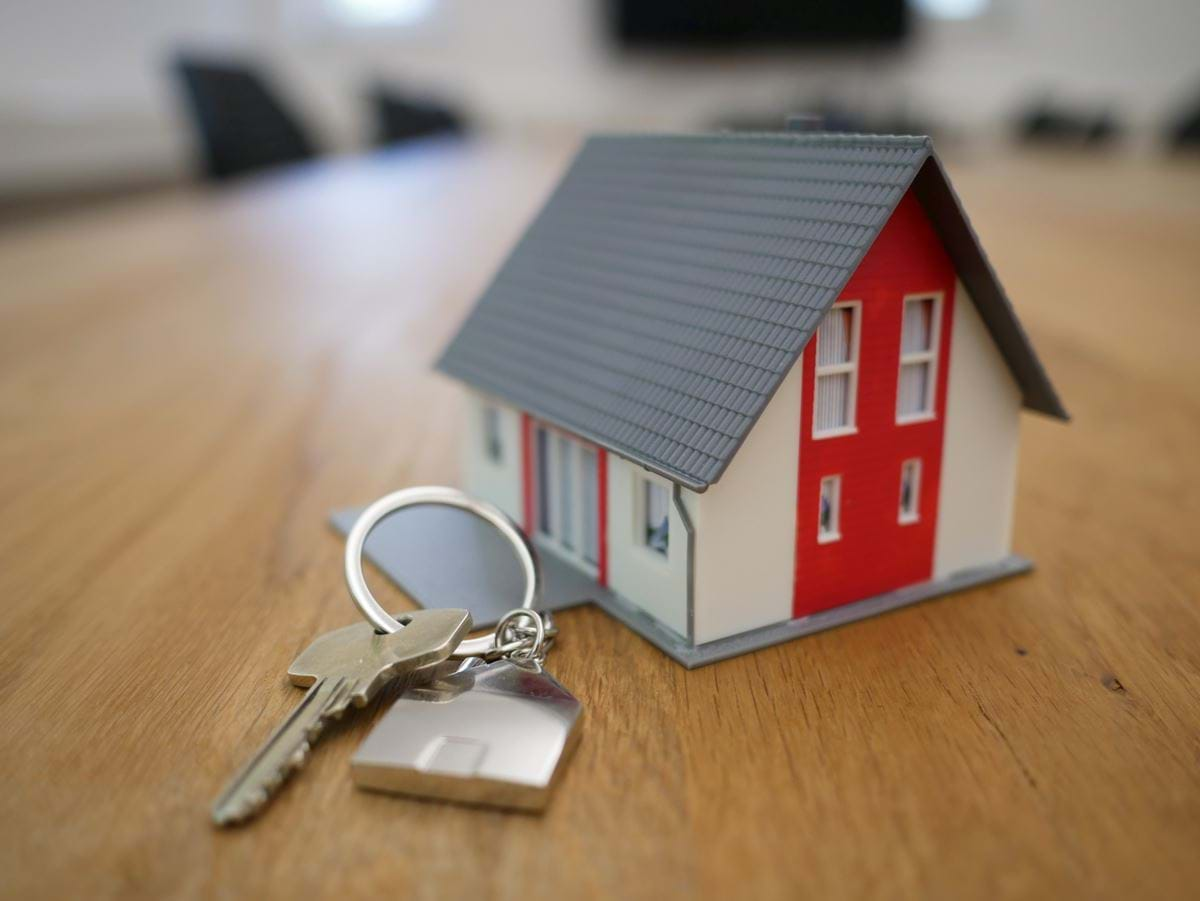 What to Write in a New Home Card
09 December 2021
•

10

mins read
The jingle of keys, the new carpet smell, the pop of a champagne cork – purchasing a new home is an exciting time that deserves to be celebrated! Now that the stress of home buying has eased it's time to help a new homeowner have their moment, letting them finally focus on the exciting bits like looking through paint charts and picking out furniture.
So, whilst the homeowner may be surrounded by boxes, fill their new space with a thoughtful card to celebrate their achievement!
But what to write? Stumped with the special words you need to share in a new home card? Look no further than our suggestions below…
Messages for first-time buyers
Buying a first place is a momentous occasion, even the smallest gesture of a card will help the recipient celebrate and enjoy their moment!
Savour this moment, you're a homeowner!
You've done it! No more renting! Enjoy painting, decorating, and drilling holes in walls!
Wow – what an achievement. You should be so proud of yourself for buying your own place to call home.
Congratulations! Break out the champagne and celebrate, well done on buying your first home!
Say goodbye to rent and hello to mortgage repayments!
Congratulations on getting your foot on the ladder, what an amazing achievement.
Can you believe it? These four walls are finally yours!
Congratulations new home card messages
You can't go wrong with a simple 'congratulations' message when it comes to sending a new home card message, but what else should you say other than 'congrats'? Here are a few ideas…
Congratulations – can't wait to come over and visit and see the new pad!
Congratulations! You're in! So happy for you in your new chapter and home.
Home sweet home! Looking forward to seeing how you turn a house into a home – your hard work will pay off.
Congratulations – next up is the renovation!
Congratulations! It's time for paint charts and furniture, can't wait to see what you do with the place!
Couples' first home messages
They've taken the leap and moved in together, help them celebrate with a sweet or funny housewarming message.
May your new home together be truly blessed
Congratulations on taking the leap and moving in together…very best of luck, you're going to need it!
You've moved in together – here's to finding out all the small things that annoy you about each other…
Wishing you every happiness in your first home together!
Happy new home! Here's to an exciting new chapter together!
Here's to making new happy memories in your first home together – enjoy it!
Funny new home card messages
Know the recipient well? Why not share a funny anecdote about the perils of moving into a new home. Just remember not to poke fun and take it too far!
Happy new home! Here's to finding out the best spots for evening sun and where the mould grows…
Congratulations on the new home…when do I move in?!
Sooo jealous of your new place, did you say the spare room was for me?!
Well, this is certainly an upgrade! Congratulations on the new pad, here's to many happy memories ahead!
Well done for finding such a perfect home (and one big enough to fit your shoe collection!)
New home messages for a fresh start
Not all house moves are for good reasons, they could be downsizing, coming out of a divorce or a break-up, it's important in these situations to empathise and write a message with a promise of brighter times ahead…
You might be in the thick of it now, but brighter times are ahead, wishing you all the happiness in your new home.
Looking forward to coming round and helping you get settled in your new place – it might feel like a lot of change right now, but it will feel like home in no time… or it will when I get done with it!
Here's to your new home! A new chapter, fresh start, and chance to heal.
New home, new start! Let the next chapter of life be an exciting one for you!
We hope we provided plenty of inspiration of what to write in a new home card. If you're still looking for the perfect card then take a look at our new home cards as well as our selection of moving in gifts!
The Greetings Card Company
---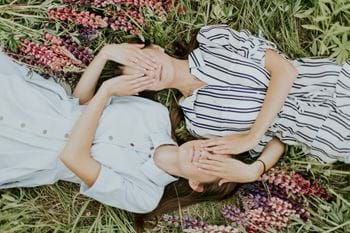 Discover how to celebrate Sisters Day 2022, including activity ideas, lovely gifts, and thoughtful cards to show your sister how special she is.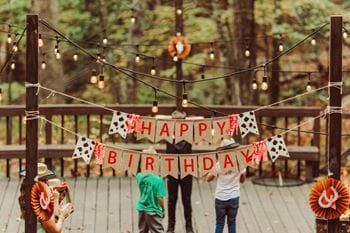 Create the perfect celebration for you or someone you love by learning how to plan a birthday party. Make sure to put an event to remember.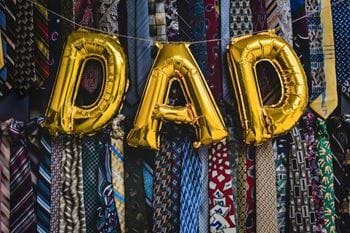 Struggling to find a Father's Day gift? Read this handy guide, full of great presents and cards for dads, stepdads, grandads, and uncles.
Sign up for the newsletter
Join the TGCC community and keep up to date with exclusive offers, latest arrivals & more