Free shipping on all orders over £10 (Excluding stamps)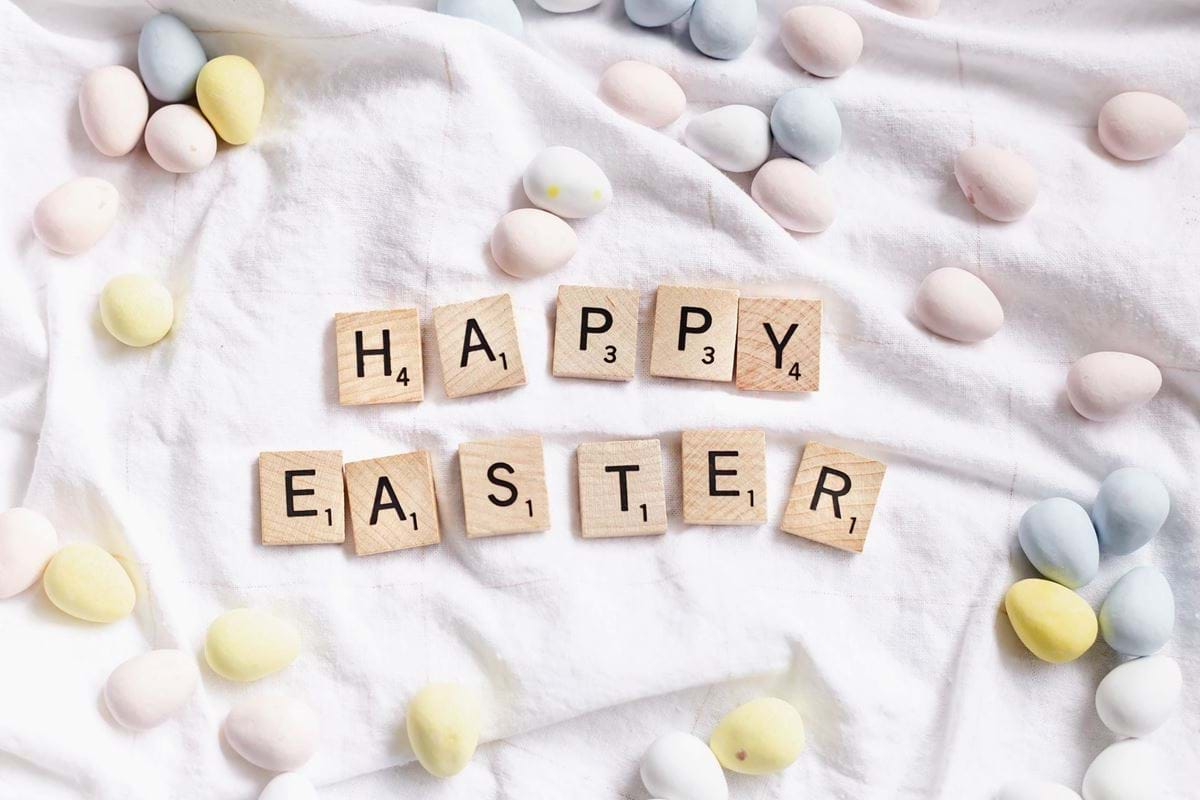 What to Write in an Easter Card
21 February 2022
•

10

mins read
Easter can be a fun holiday celebration with chocolate eggs and bunnies, egg hunts and fancy dress! Generally, the celebration has both religion and cultural meaning.  
For many, this is a time that brings hope, happiness, and blessings as they remember Jesus Christ's resurrection. For others, it's a time to celebrate the departure of winter and arrival of spring and growth of new life. 
Whatever your message, we've got a list of examples of Easter card messages that you can use as an inspiration to wish a wonderful holiday to friends, family, colleagues, and kids!
Easter Card Messages 
Wishing you a joyous and peaceful Easter holiday. 

Happy Easter [name]. May this holiday bring you lots of happiness.  

Wishing you an Easter full of joy, hope and surprises!

I hope you have a beautiful Easter with all your loved ones.  
Funny Easter Wishes 
Where did the eggs go? Happy Easter! 

Since you're allergic to eggs, I didn't bring any! Happy Easter! 

Do you know Easter eggs crack up on my jokes just like everyone else? Happy Holidays! 

Happy Easter [name]. Just a reminder that the longer you look for your eggs, the more calories you'll burn! 
Religious Easter Messages 
Wishing you a peaceful Easter in remembrance of the miracle that happened centuries ago! 

Use this day to rejoice in the Lord. Have a beautiful Easter! 

I hope the miracle of Easter brings you peace and joy. Always carry this sentiment! 

May the miracle of Jesus's resurrection always bring you hope! Wishing you all the Lord's blessings on this special day.  
Easter Messages for Friends 
God blesses us all on Easter, but here's a little note from me for some extra love and blessings. 

Just sending you a little token of appreciation for being such an amazing friend. I hope you have a great Easter. 

Friends like you make Easter brighten then it already is. Happy Holidays [name]!

Happy Easter [name]. Today, I'm celebrating the promise of spring, the joy of Easter and the blessing of having a friend like you! 
Easter Messages for Family 
I'm so happy to be spending Easter with you all. May this holiday bring us all peace, hope and happiness. 

The only thing I'm here for is the Easter Egg hunt. Happy Holidays! 

Wish I could spend the holiday with you! Missing you as I count all my blessings this Easter. 

Easter is a great excuse to spend time with my favourite people in the world. 
Easter Wishes for Colleagues 
Thank you for all your help and collaboration. I pray that hope and happiness fill your home this Easter!

So grateful to have a colleague like you! I hope you have a great Easter. 

I hope you have a blessed Easter with friends and family! Can't wait to hear all the fun updates once we're back in the office. 

Thank you for being such a great colleague. Wishing you lots of love, peace, and happiness this Easter. 
Happy Easter Wishes for Kids 
May this Easter bring you lots of colourful eggs! 

Wishing you an Easter as sweet as sugar! 

I hope you like your chocolate eggs and bunnies. Bur don't eat too much! Happy Easter little one.

Do you know you're my favourite bunny? Have a bunny-tastic Easter! 
Easter Wishes Quotes 
Easter is the only time when it's perfectly safe to put all your eggs in one basket. – Evan Esar 

The resurrection is at the core of our beliefs as Christians. Without it, our faith is meaningless. – Joseph B. Wirthlin 

We reclaim the resurrection of Christ when his light illuminates the dark moments of our existence. – Pope Francis  

Easter is the demonstration of God that life is essentially spiritual and timeless. – Charles M. Crowe 
Bible Verses for Easter 
He is not here, He has risen. – Luke 24:6 

We know that Christ, being raised from the dead, will never die again; death no longer has dominion over him. – Romans 6:9 

You killed the author of life, but God raised him from the dead. – Acts 3:15 

Surely your goodness and love will follow me all the days of my life. Pslam 23:6 
Now that you know what message to write in your Easter card, simply use the examples above or add your own personalised touch to them. We have a huge collection of modern, traditional, funny, and cute Easter card designs to choose from. We also stock a range of sweets, perfect for this religious and cultural holiday.
The Greetings Card Company
---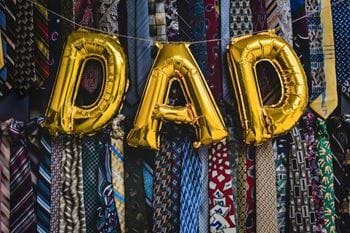 Struggling to find a Father's Day gift? Read this handy guide, full of great presents and cards for dads, stepdads, grandads, and uncles.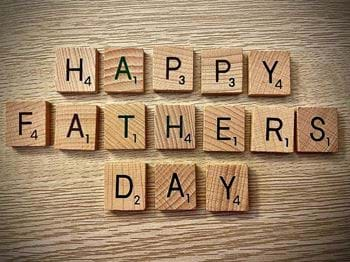 Read this blog for Funny Father's Day card ideas from daughter, son and pets that are sure to bring your dad a giggle on this special day.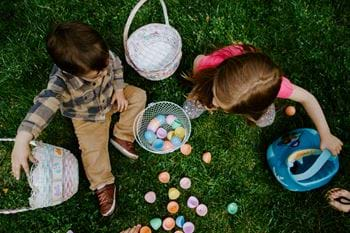 With Easter Sunday almost here, we've compiled a list of Easter activities for kids to keep them busy and entertained during the spring break.
Sign up for the newsletter
Join the TGCC community and keep up to date with exclusive offers, latest arrivals & more