Free shipping on all orders over £10 (Excluding stamps)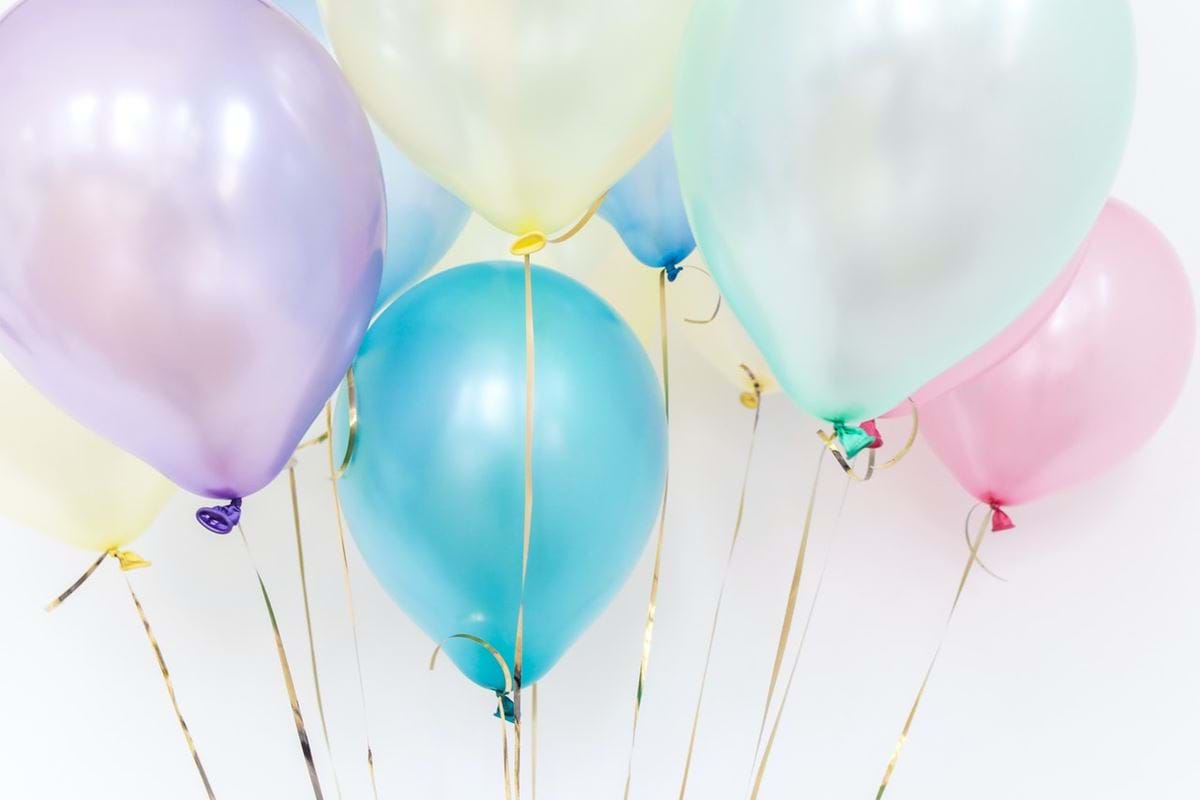 How to Write a Birthday Card
19 August 2021
•

10

mins read
The sending of birthday cards is a traditional which stretches back countless years; however, everyone has their own opinion on what to include. As a leading supplier of cards within the UK, the team here at The Greetings Card Company recognise that there is not one message which is appropriate for all scenarios. For example, someone celebrating their 21st birthday will not likely appreciate a message designed for someone turning 80. 
It can sometimes be a little difficult to break out of your comfort zone and try something different when you've been repetitively sending cards year-in, year-out. This is where we can offer you some help and guidance on writing the best birthday card message whether you're writing for your friend, mum or colleague. 
Simple Birthday Message
Sometimes, the best way in which to wish someone a 'happy birthday' is to do just that; contrary to popular belief, the message within a card does not have to be the epitome of wit and humour. This is especially true if you are writing a card to someone that you are not too familiar with - rather than lead with a risky message, it may be wise to play it safe. There are countless sentiments that can be put into a card which simply wish them a pleasant day or bestow best wishes upon them.
Examples of Simple Birthday Card Messages
"Happy Birthday! I hope your day is full of fun and celebration."

"Wishing you a very happy birthday and many more to come. Hope it's a good one."

"I wish you a wonderful, joyful and fun-filled happy birthday."
Funny Birthday Message
Whilst taking into account what has been said above, there are certainly times when a personalised birthday card needs an injection of humour. Funny birthday cards can be done in a few different ways - you simply need to try and tailor it to the recipient. If, for example, you are looking to amuse those of the older generation, it could be that the mentioning of grey hairs could elicit a laugh. On the other hand, if you are trying to amuse a member of the younger generation, the use of puns is guaranteed to put a smile on their face.
Examples of Funny Birthday Card Messages for Your Best Friend
"Turning a year older pairs well with wine! (wink, wink; clink! clink!)"

"You're how old? Sounds like fake news to me."

"Older, wiser, and still a total loser. Happy birthday!"
Heartfelt & Meaningful Birthday Message
When you are trying to write a card for someone close to you, it is possible that countless memories come flooding back to you. Over the years, you have likely shared many intimate moments, and within your card you have the chance to reminisce with your message. Regardless of whether it is somebody's 50th birthday, and you want to look back on what forged your relationship many years back, or it is your partner's birthday and you wish to write about a moment which encapsulates your time together, you can be sure that there are plenty of options available to you.
Examples of Heartfelt Birthday Card Messages
Whether you're writing a birthday card message for mum, dad or any other relative – we have you covered with our examples below. 
"You light up our lives all year round but today we celebrate you more than ever!"

"I'm always grateful to have you in my life, but today I have the perfect excuse to celebrate you."

"You do so much for so many people, so just let the world come to you today. Relax and enjoy your birthday to the fullest!"
Cute Birthday Message
When in doubt, there is nothing wrong with turning to a river of compliments. After all, this is someone that you are going out of your way for - clearly, they have a special role in your life. It could be that you do not always give them the credit and praise they deserve; so, this is an excellent way in which to rectify this.
Examples of Cute Birthday Card Messages
"You get more amazing every year. Hope your birthday is, too!"

"I'm so glad to have you in my life! You're as best as they come!"

"The day you were born, the world became a better place. Have a great Birthday!"
Short Birthday Message
If you are someone that has either recently had a child of your own, or has younger relatives in your life, you will discover a completely different style of card-writing. You have to ensure that the language that you use within this personalised card is easy to understand; this, in essence, means that your choice of words consists predominantly of those of the shorter variety. It is also advisable to keep the message relatively short.
Examples of Birthday Card Wishes for Kids
"Happy Birthday! Hope you have a great celebration!"

"Enjoy your special day!"

"Have the best birthday ever!"
Where to Buy Birthday Cards?
Have you got a loved one's birthday coming up, and you want to show that you care in a special way? Do you need somewhere to buy an online birthday card from, but so far not found a reliable option? The Greetings Card Company are here to help. 
You may be a little bit tired of the same old routine, purchasing a basic card with the message 'happy birthday' printed on the inside. When you come to us to buy birthday cards, you will be spoilt for choice in terms of design options. Not only this, but there are also various ways in which you can personalise the message by choosing our handwritten message option, in order to best suit the occasion.
The Greetings Card Company
---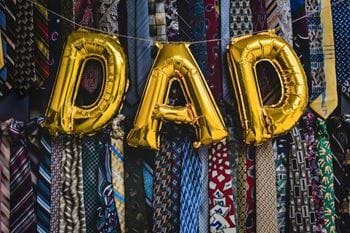 Struggling to find a Father's Day gift? Read this handy guide, full of great presents and cards for dads, stepdads, grandads, and uncles.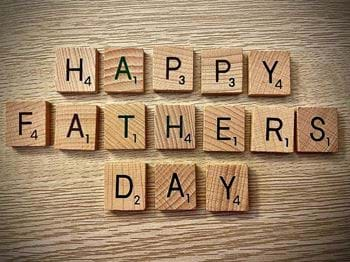 Read this blog for Funny Father's Day card ideas from daughter, son and pets that are sure to bring your dad a giggle on this special day.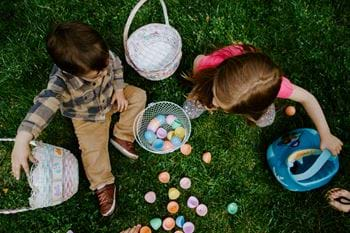 With Easter Sunday almost here, we've compiled a list of Easter activities for kids to keep them busy and entertained during the spring break.
Sign up for the newsletter
Join the TGCC community and keep up to date with exclusive offers, latest arrivals & more